Well, with her signature smiles, Kate Middleton absolute makes blue looks quite cheerful, upbeat and optimistic.
Hi, guys, we blogged Pantone's Classic Blue on Christmas Decor and it got a lot of views since it was posted yesterday. Today, we are going to talk about Classic Blue in fashion.
"Over the last few years, a number of different colors have reigned supreme. Millennial pink got the ball rolling (and boy did it roll), followed by
Gen Z yellow
,
slime green
, and
Aperol orange
. But now as Pantone released Color of the Year 2020, we guess we have a fresh stable color to try on. You may think Classic Blue is boring, but as we look certain color more and more, we find beauty and start fall in love with it. From our opinion, Classic Blue is royal and noble.  just see how Kate Middleton wears this particular color and how Ralph s Lauren still remains an important player with its signature blue in the fashion and home industries.
Pantone chose Classic Blue for its dependability and stability, two qualities people crave when crossing the threshold into a new era. "Imprinted in our psyches as a restful color, Classic Blue brings a sense of peace and tranquility to the human spirit, offering refuge," Leatrice Eiseman, Executive Director of the Pantone Color Institute said. "It fosters resilience."
And of course, you can layer blue on blue:
What about Classic Blue pairs with rich jewel-tones or earthy tones?
Or Classic Blue can be just a high-light when pairing with cream floral pattern silky dress as following:
This Classic Blue pleated asymmetrical dress is cool with full of personalities and elegance. we love the sky-blue purse and teal fashion watch  which add interesting layers to the overall-look. Mix-and-match is a way to go.
What if you are not ready for blue from inside out and top-to-bottom, you can start from a accessory or a pattern or a jacket or a top:
Hope you got tons of inspiration today.
Shop the Look: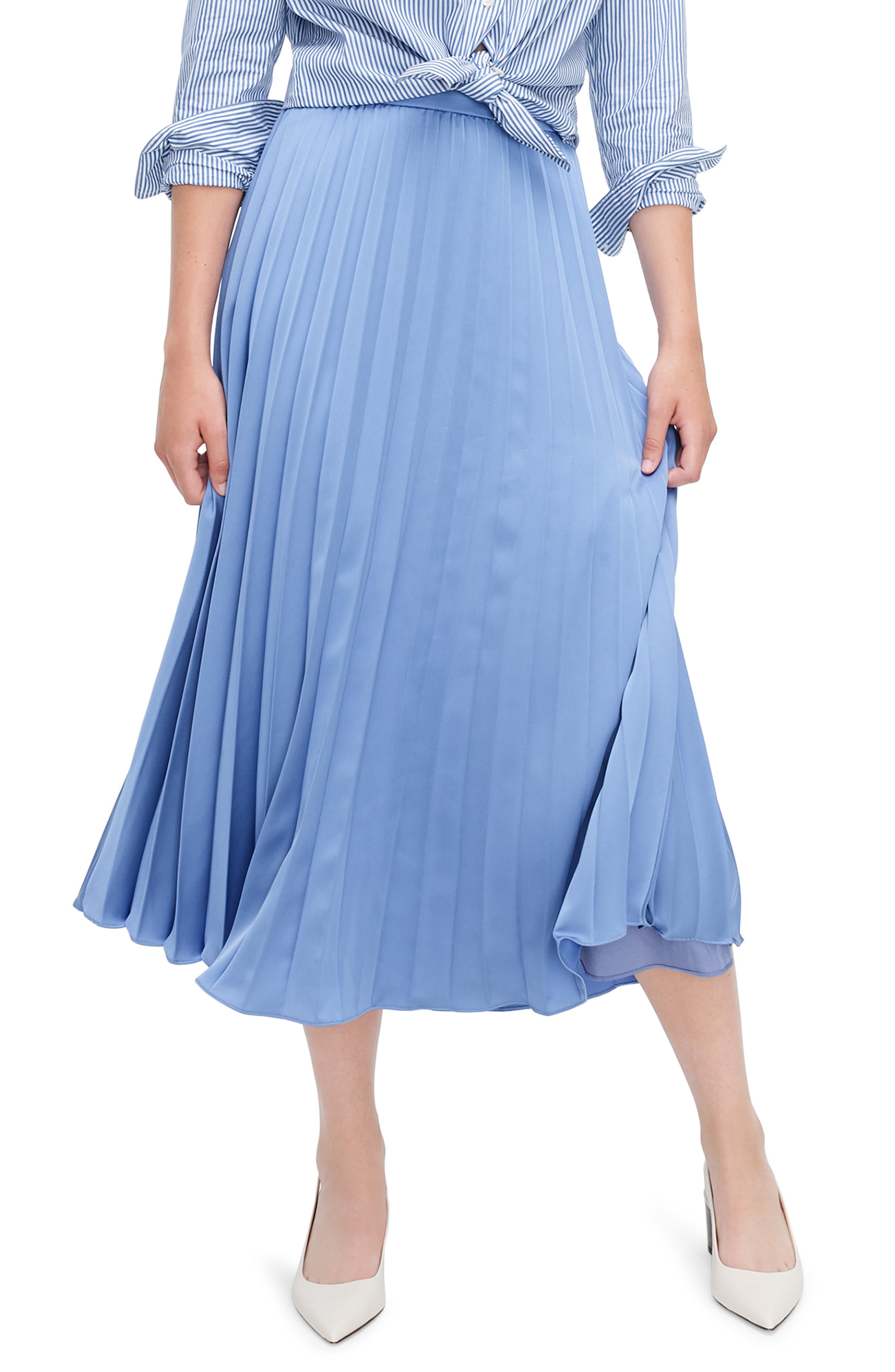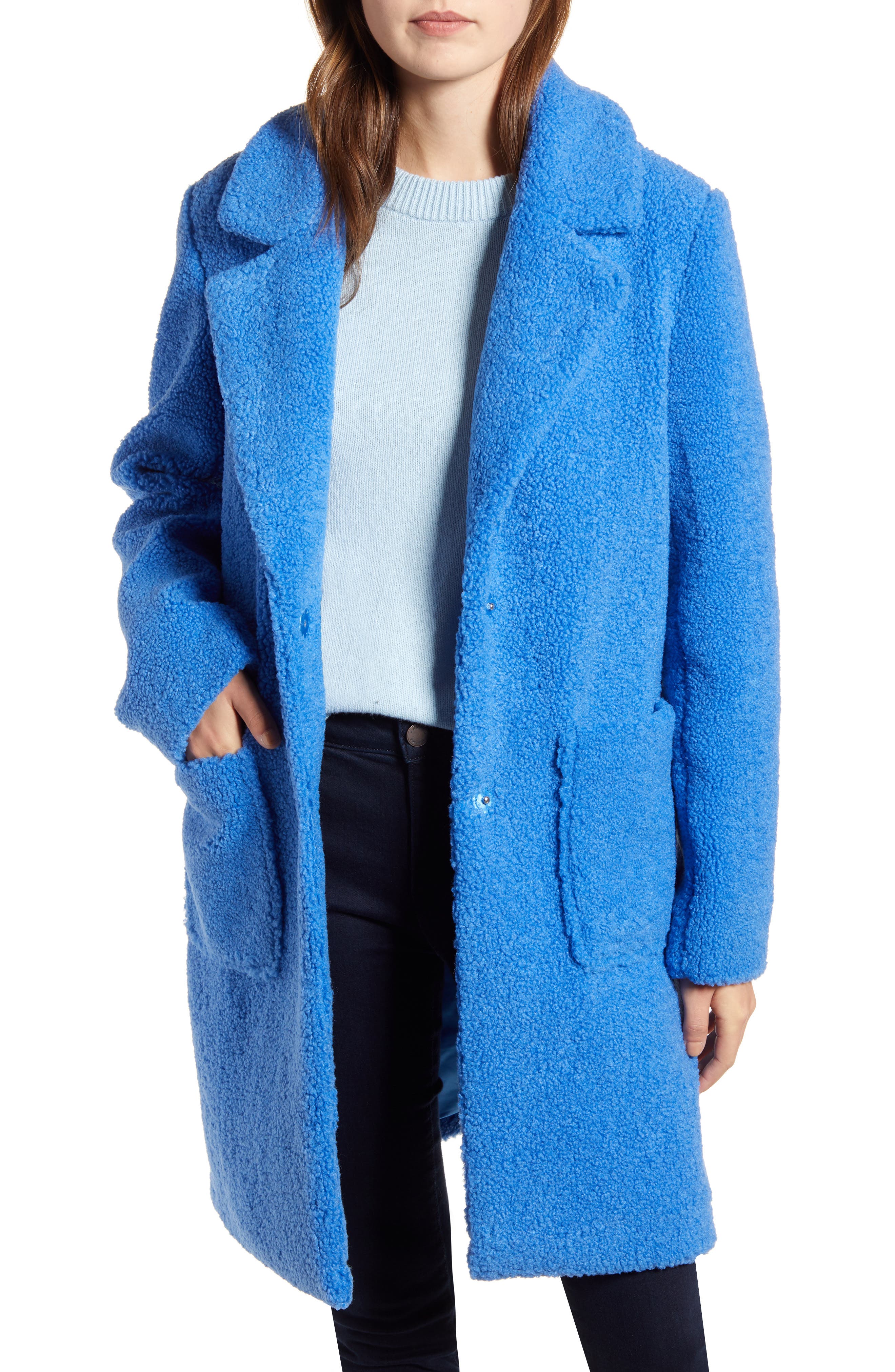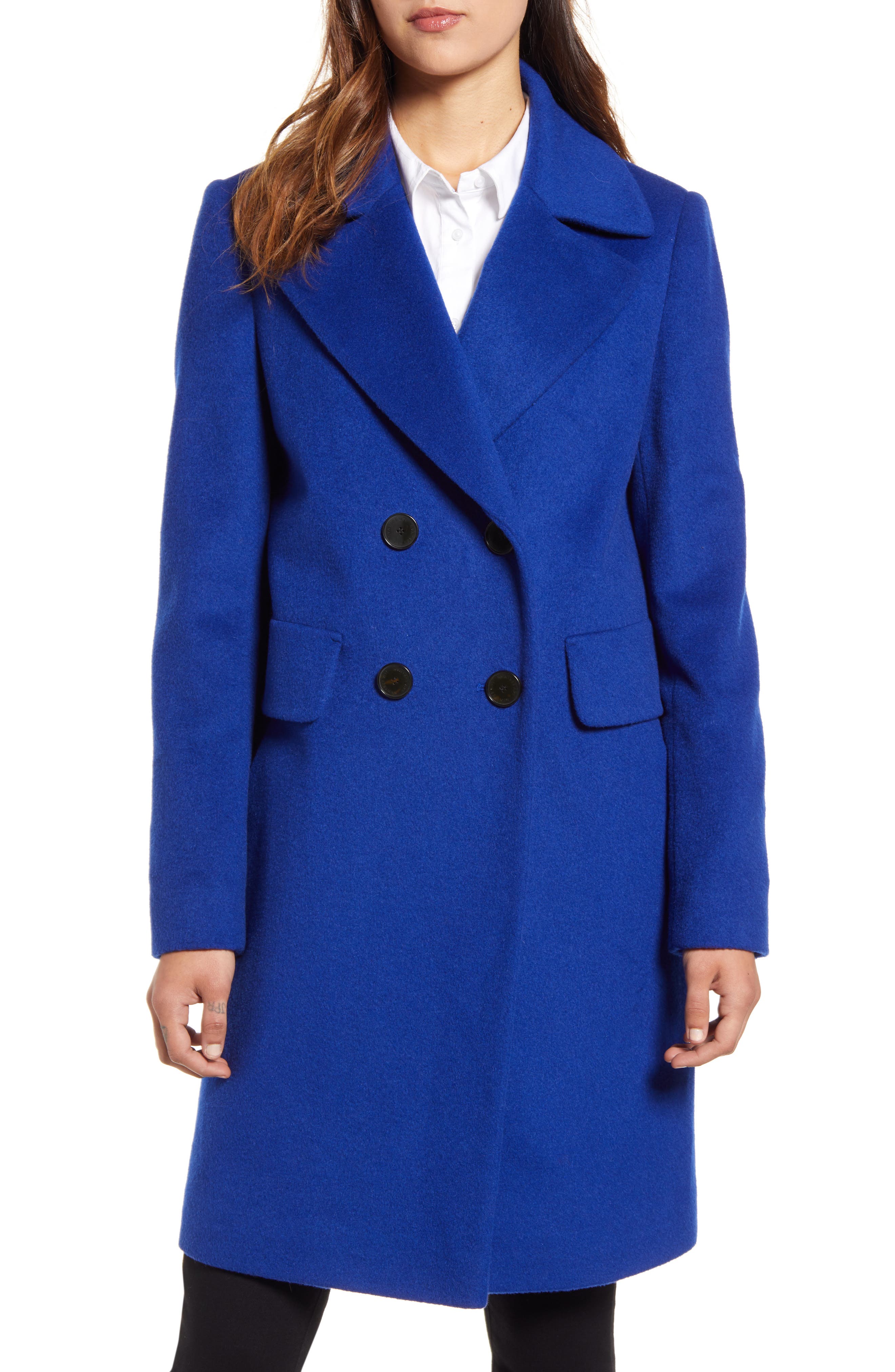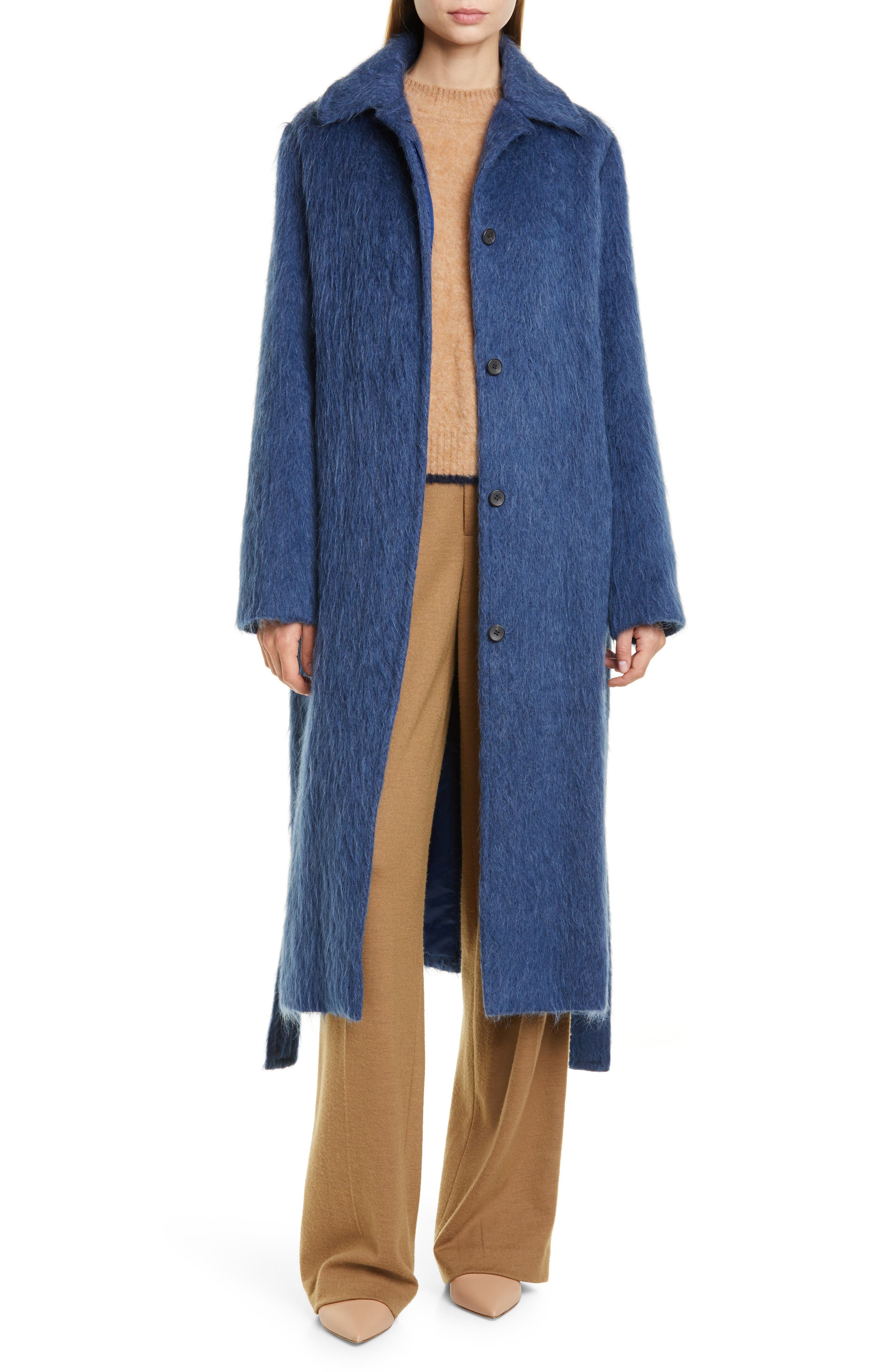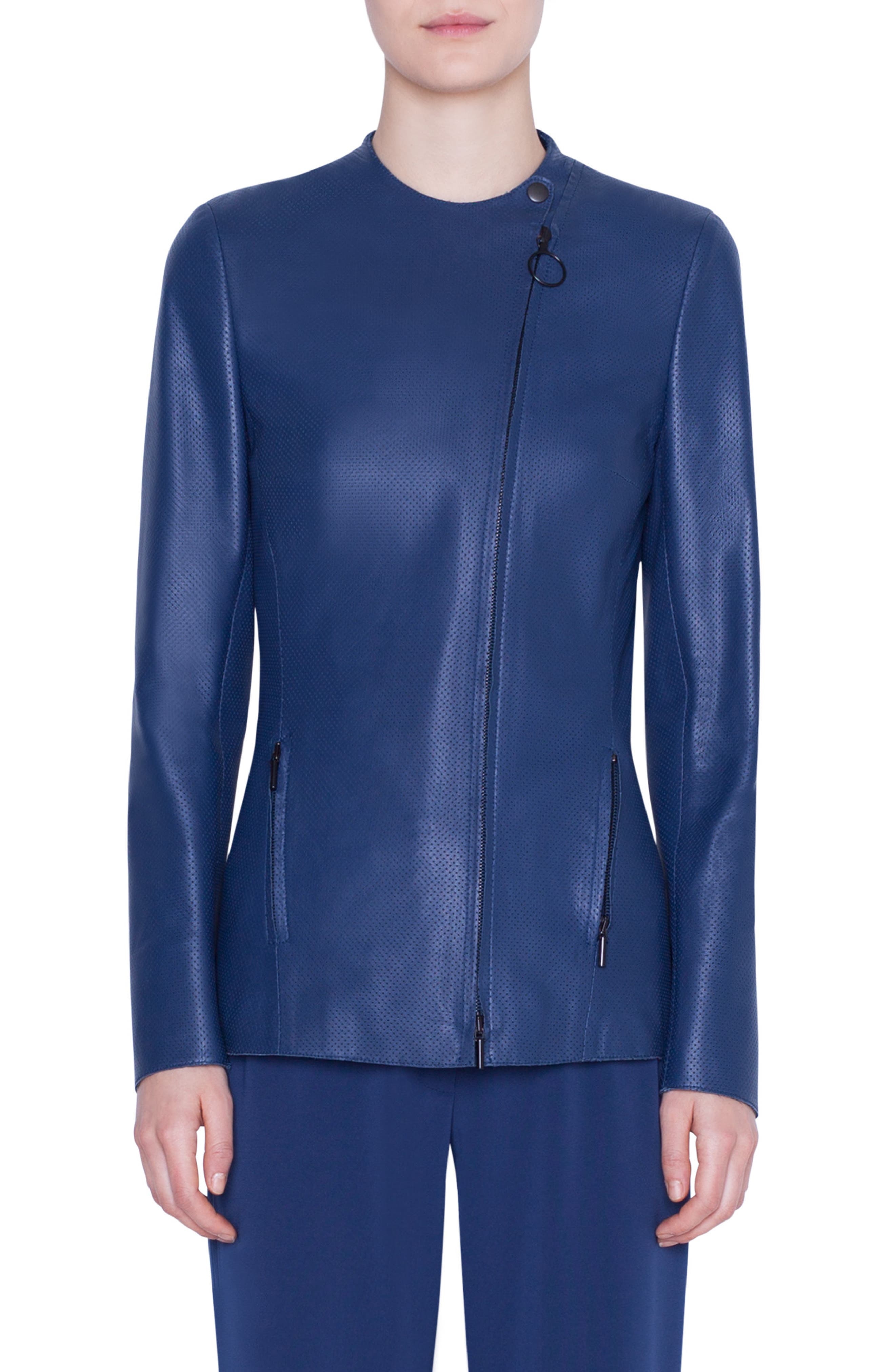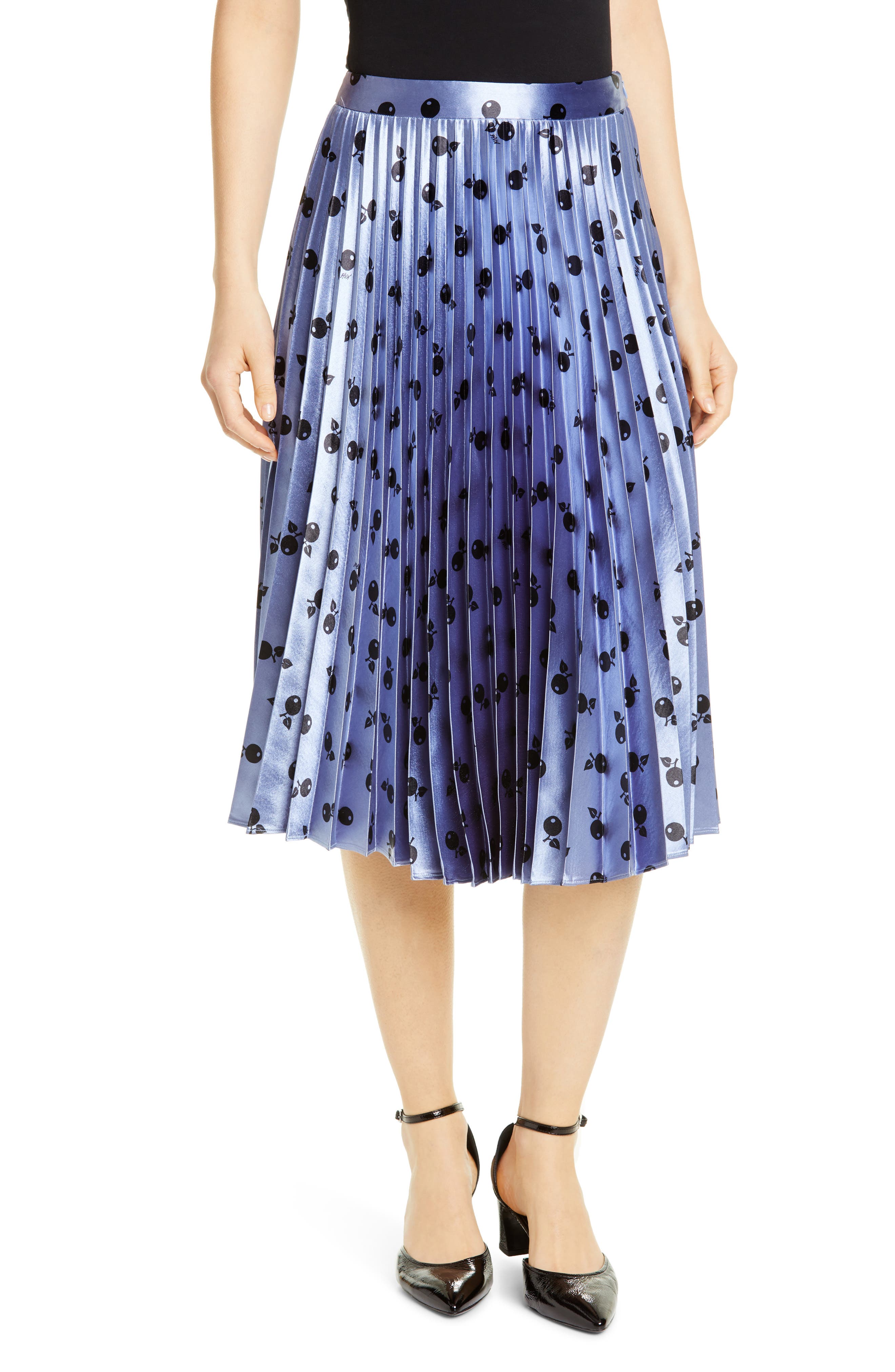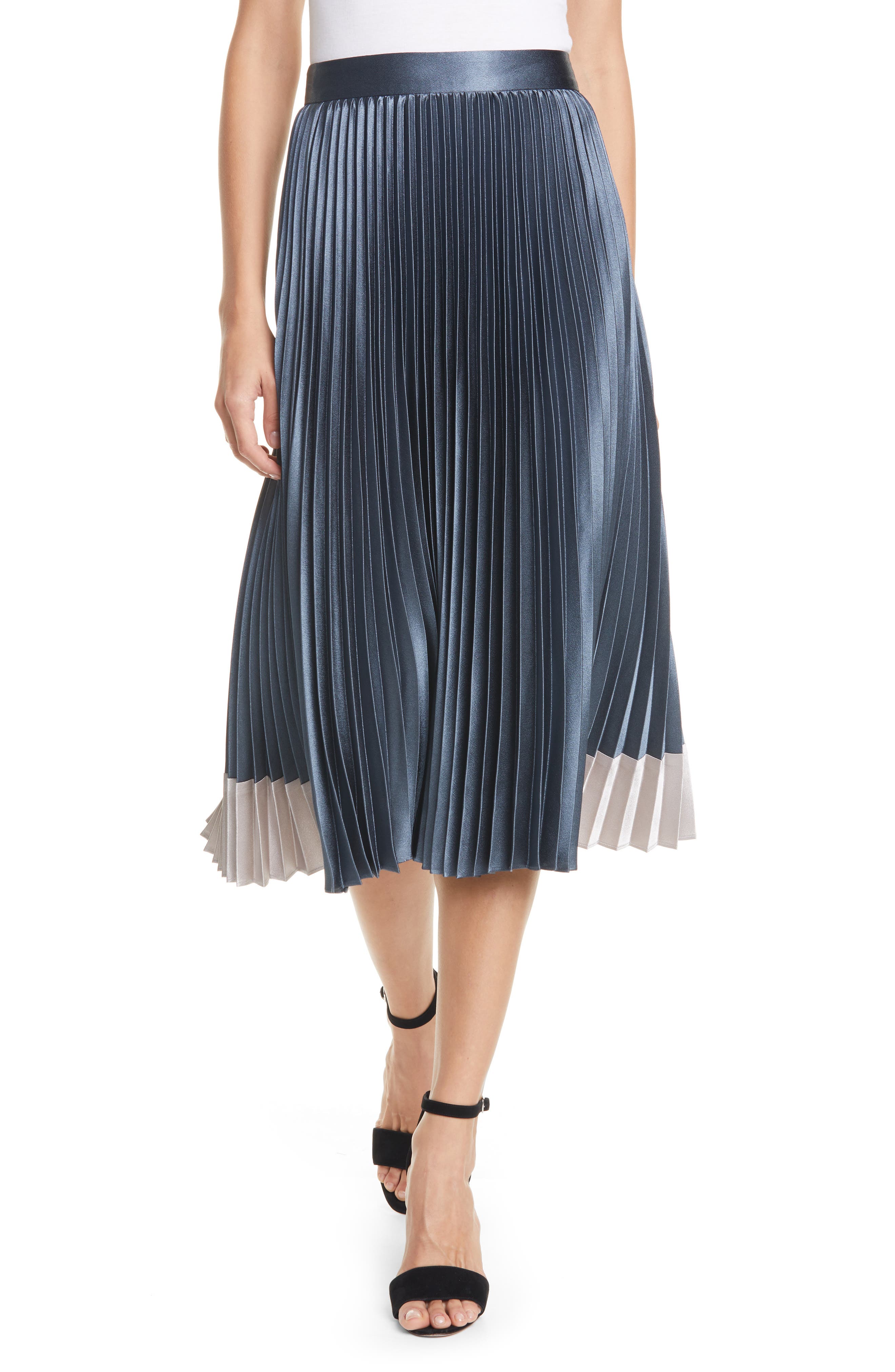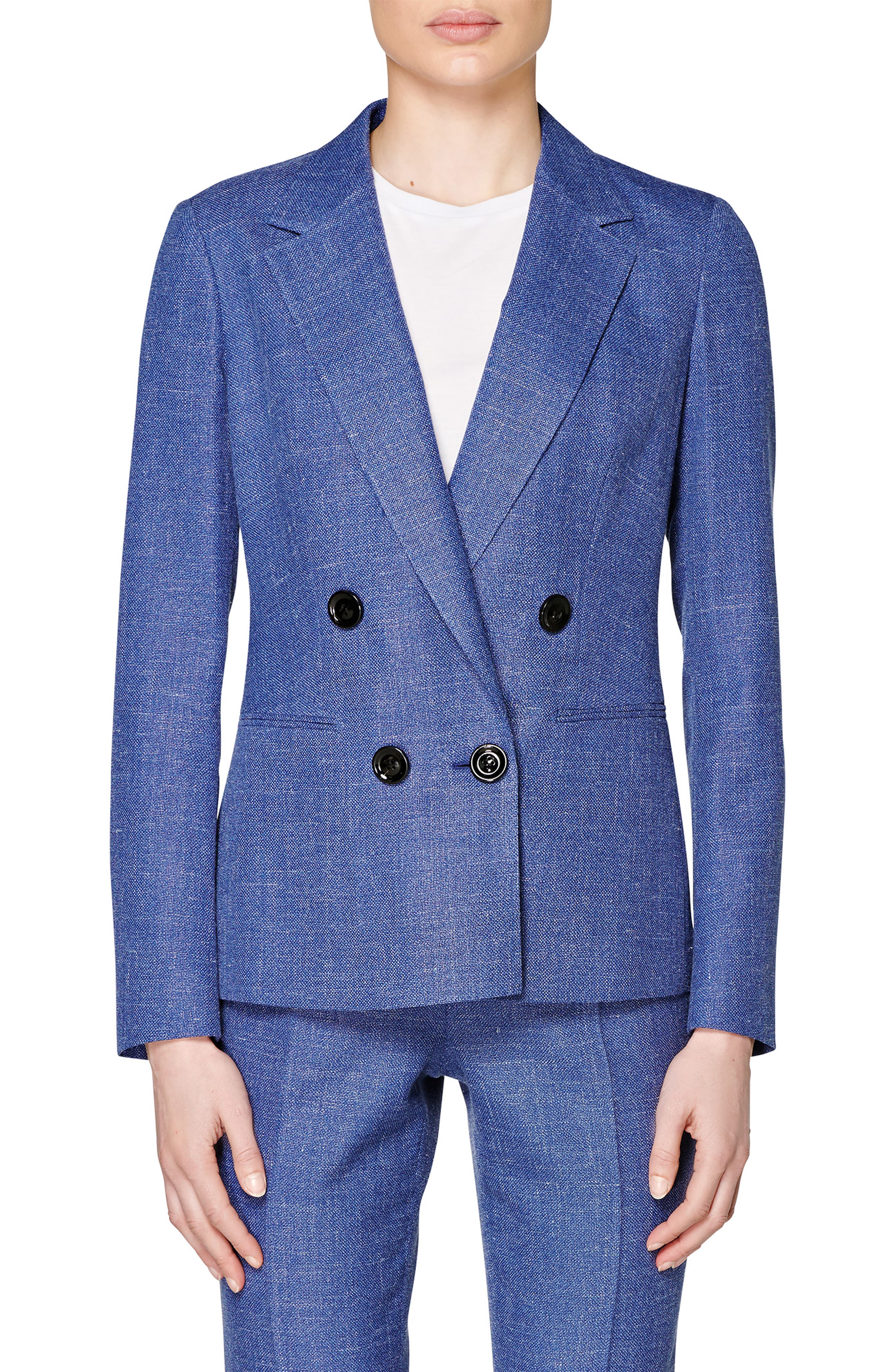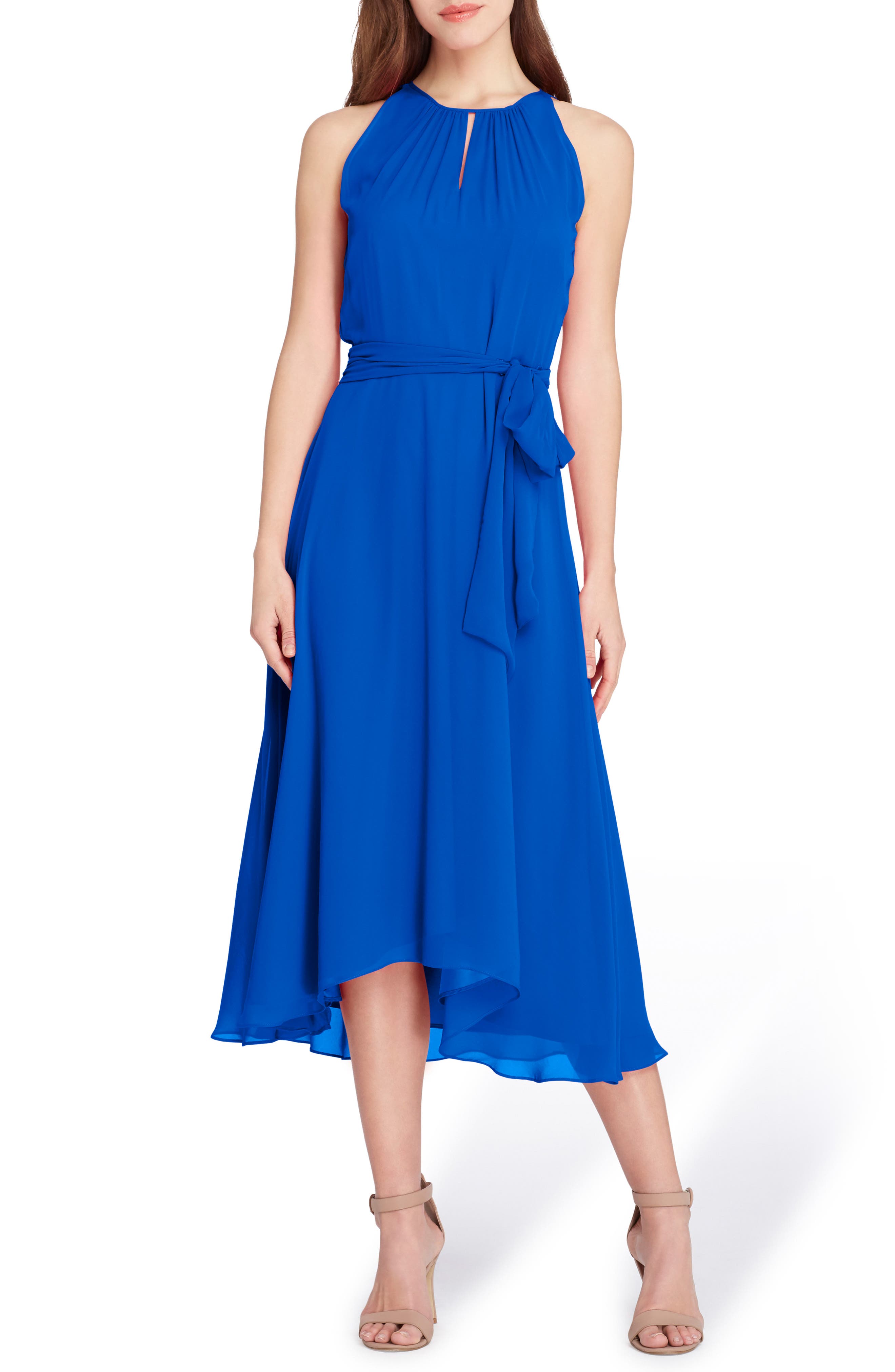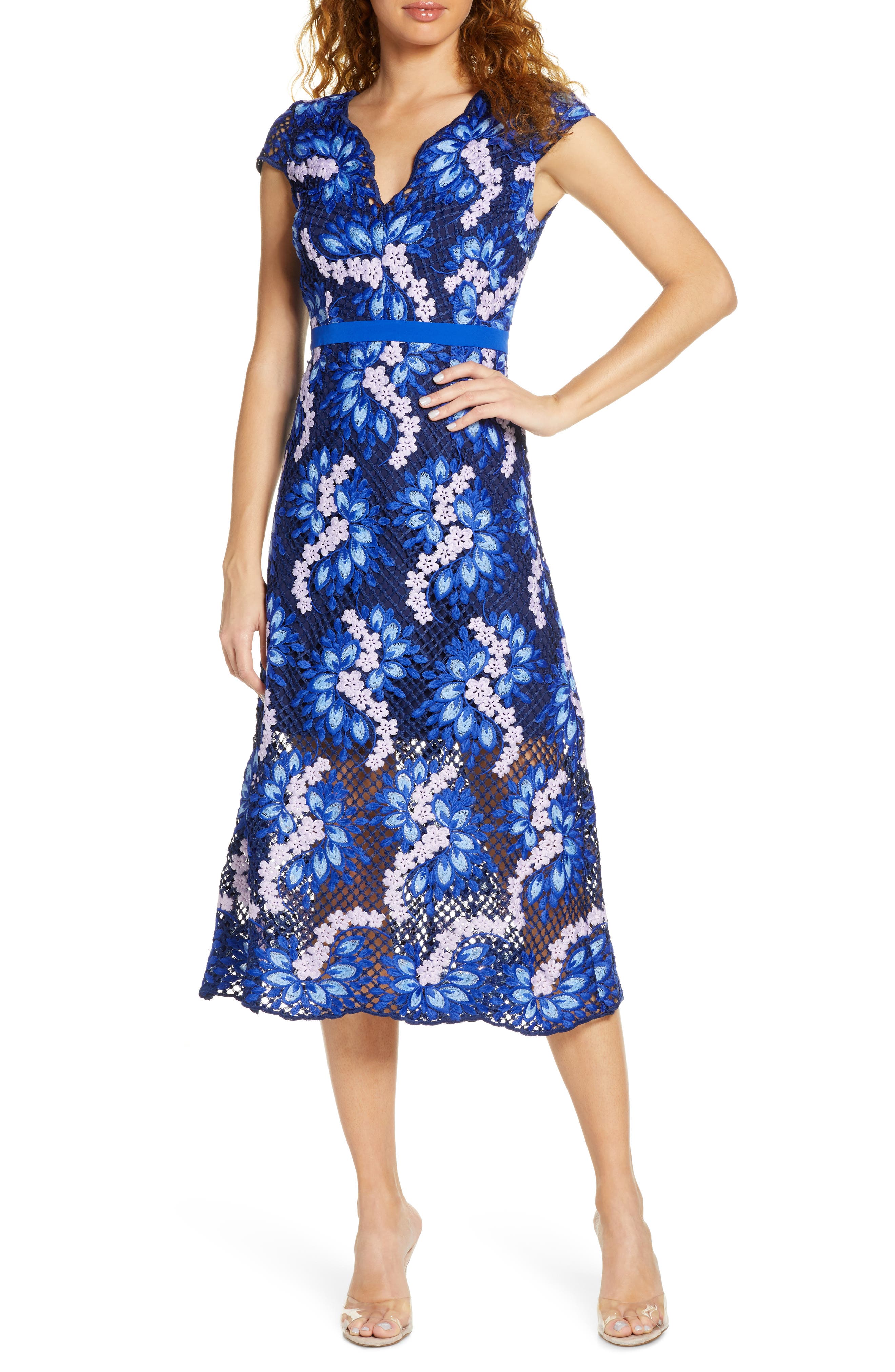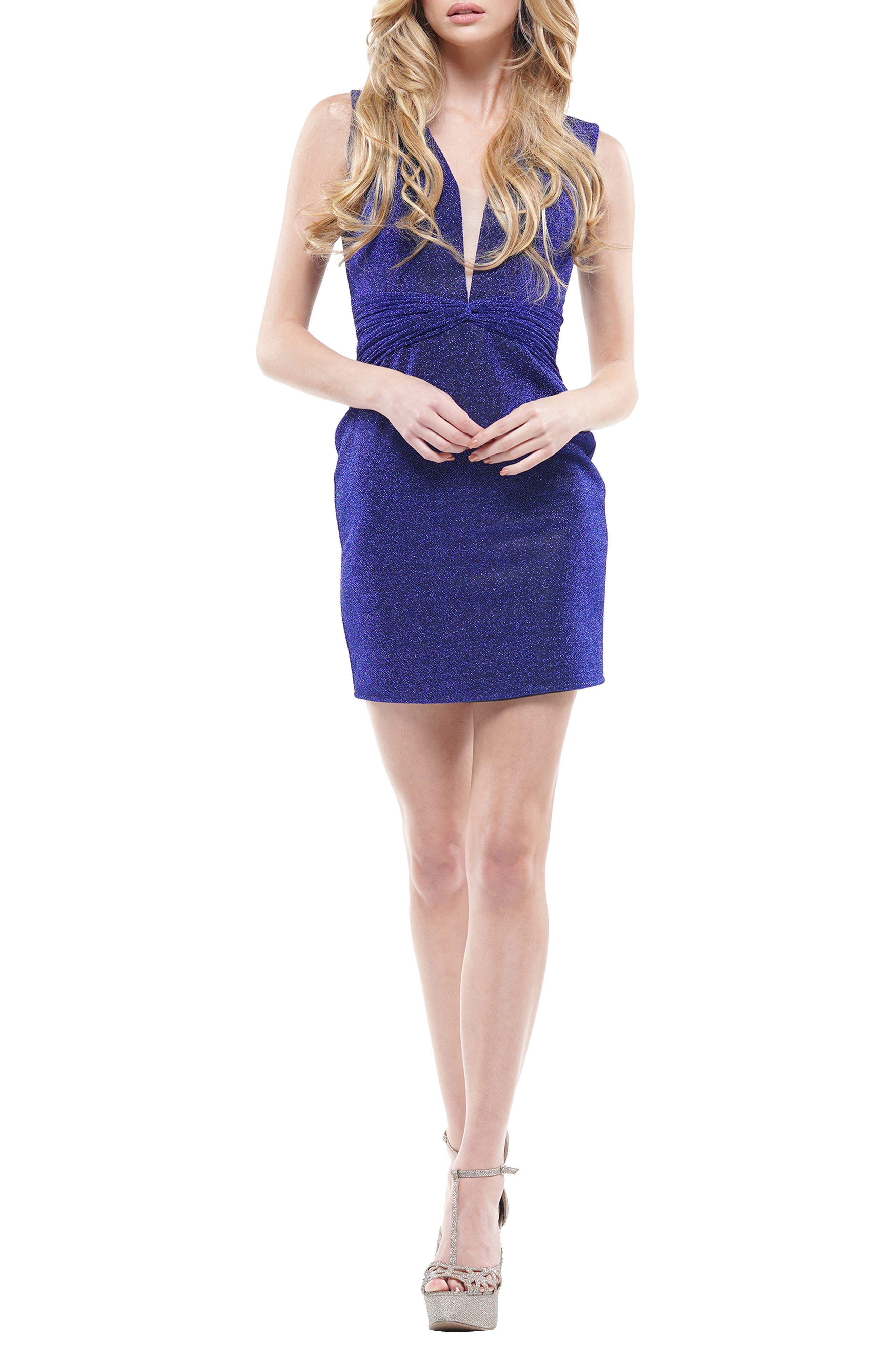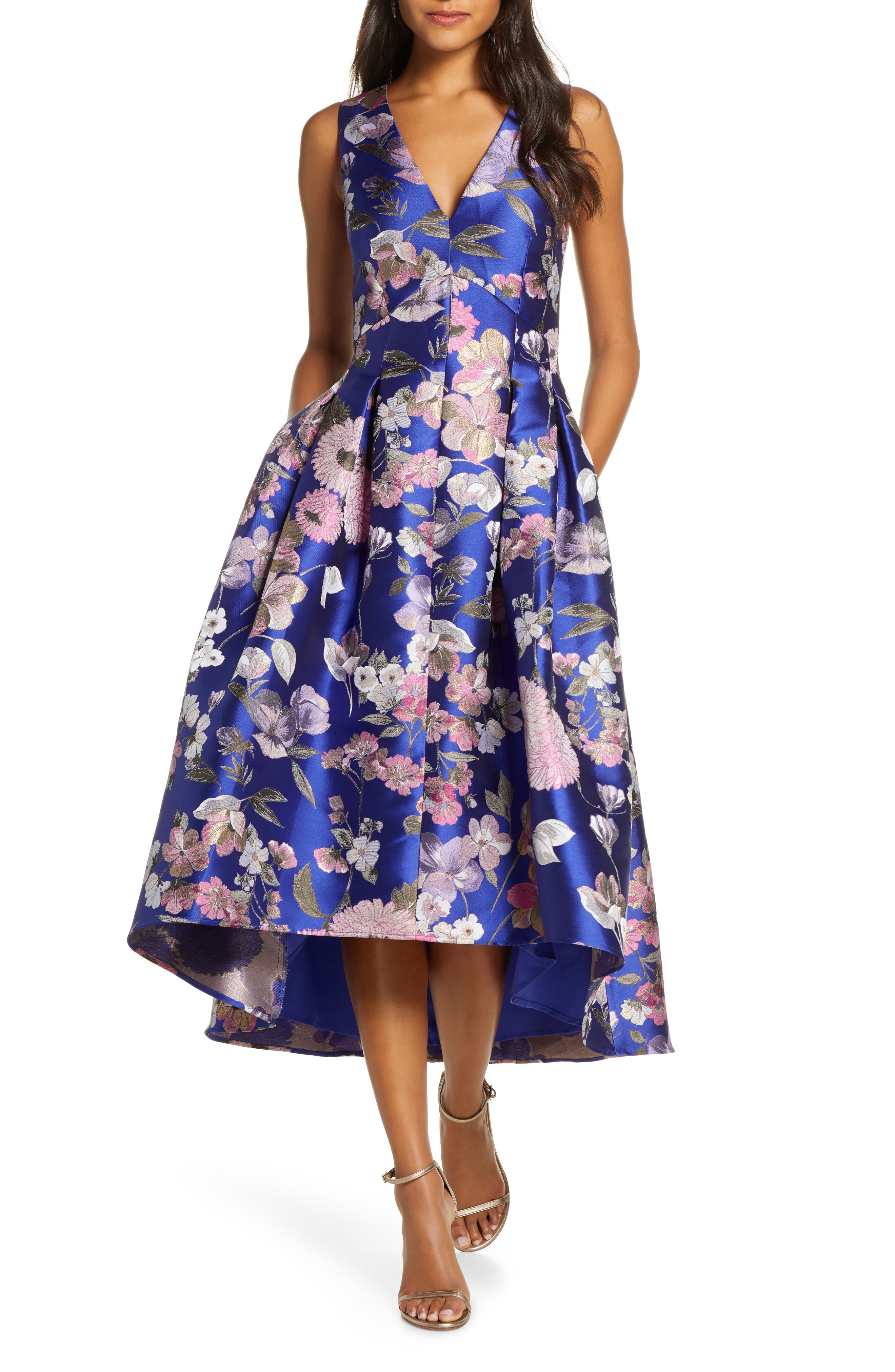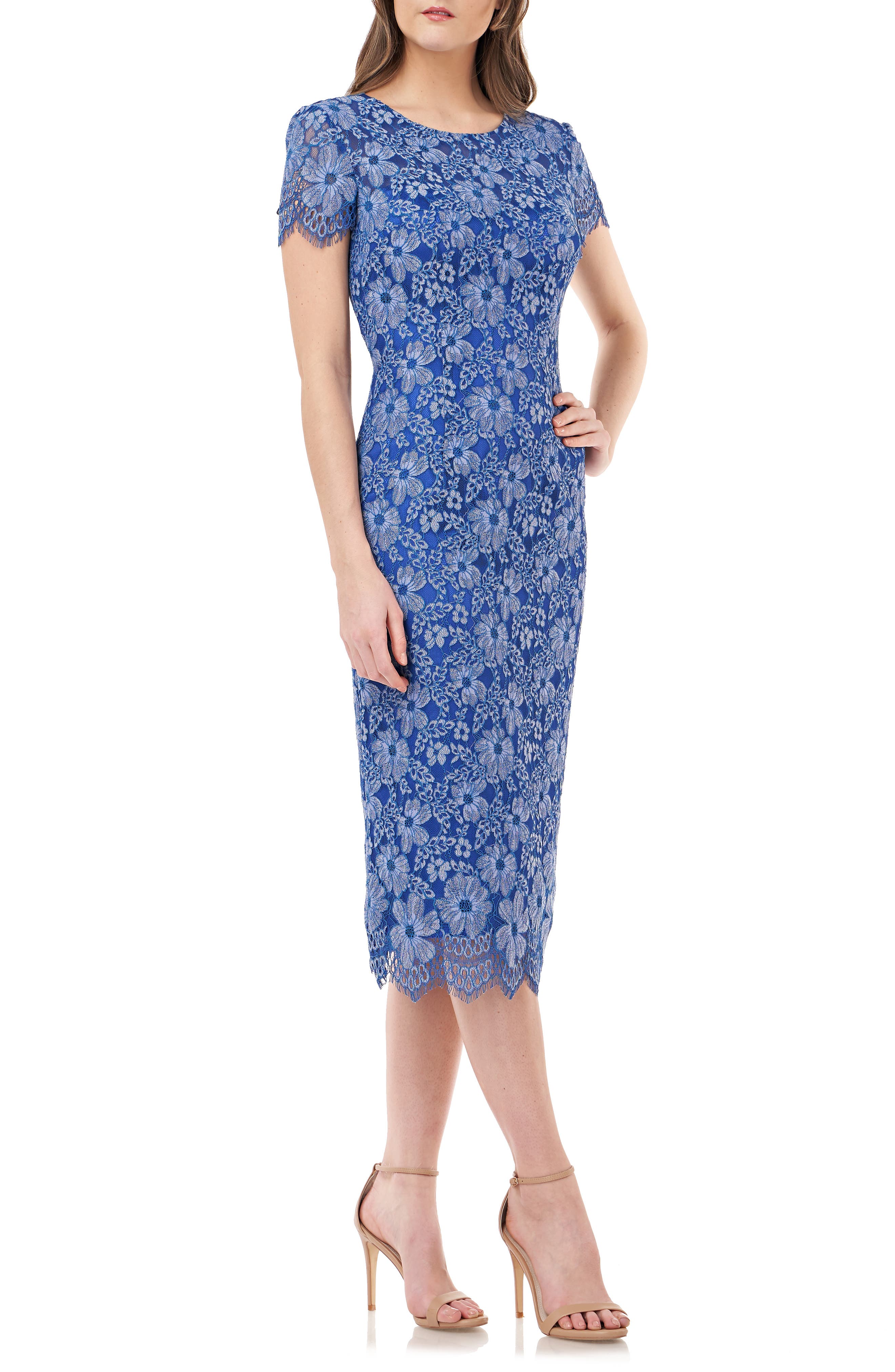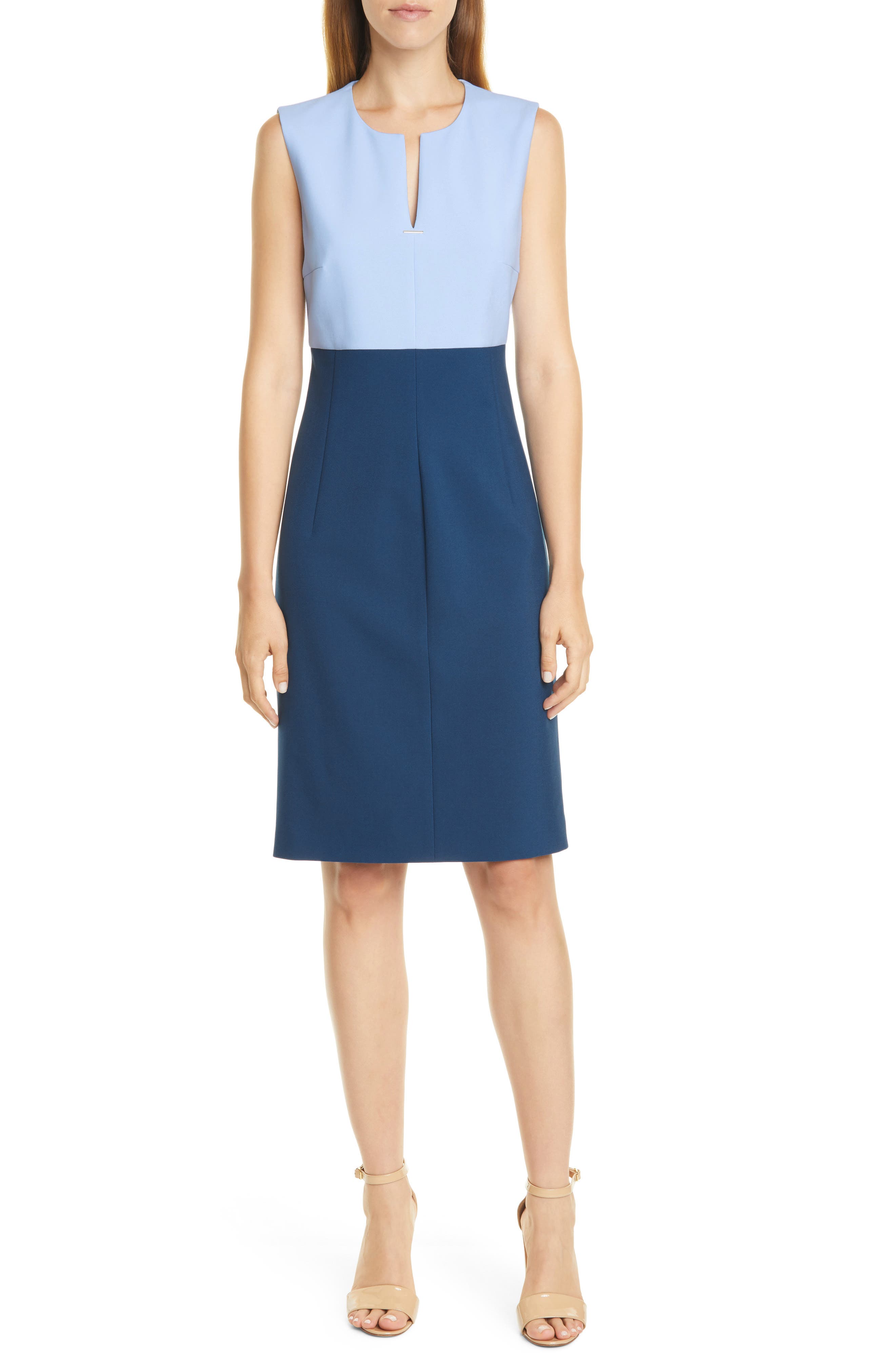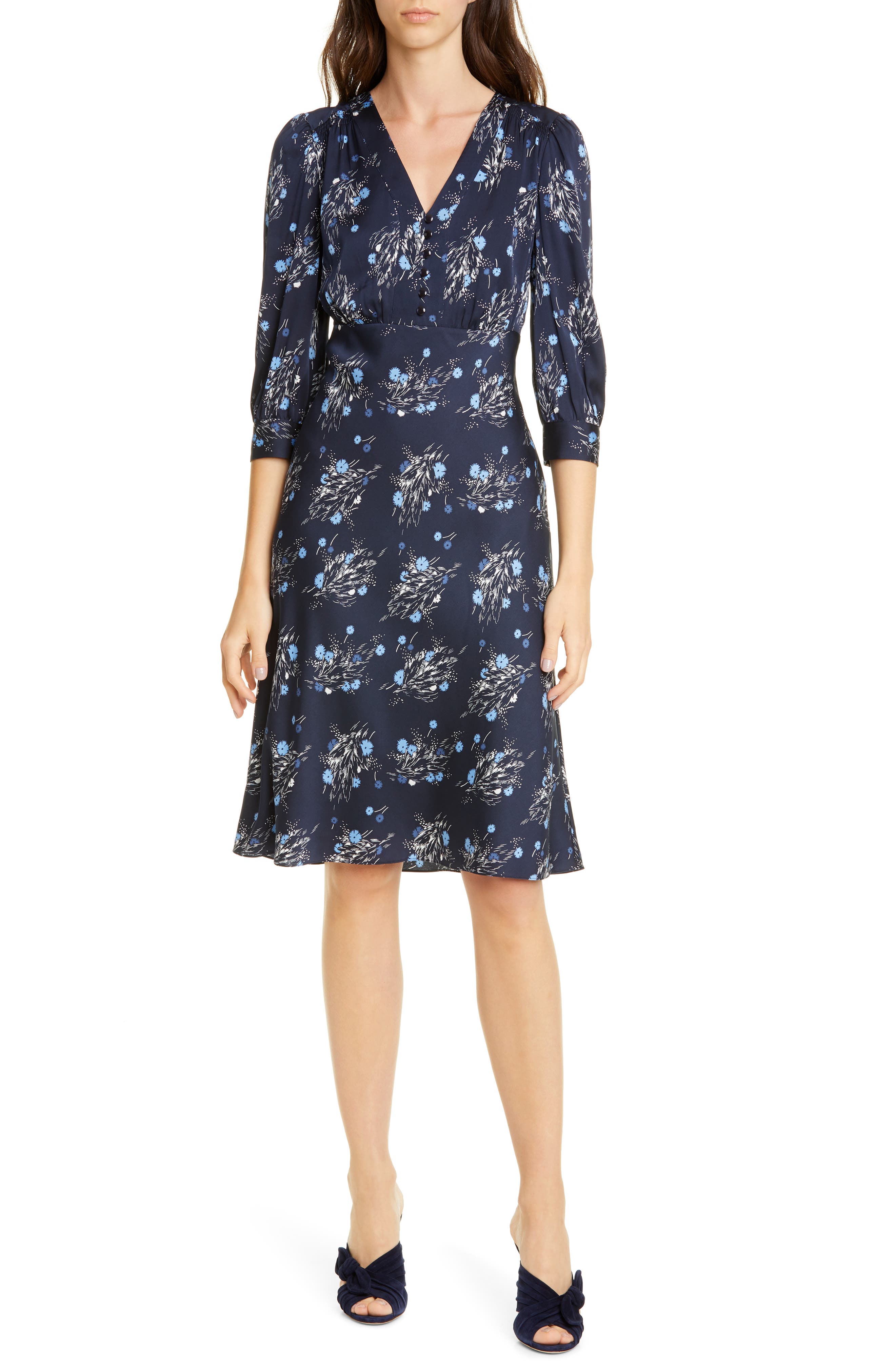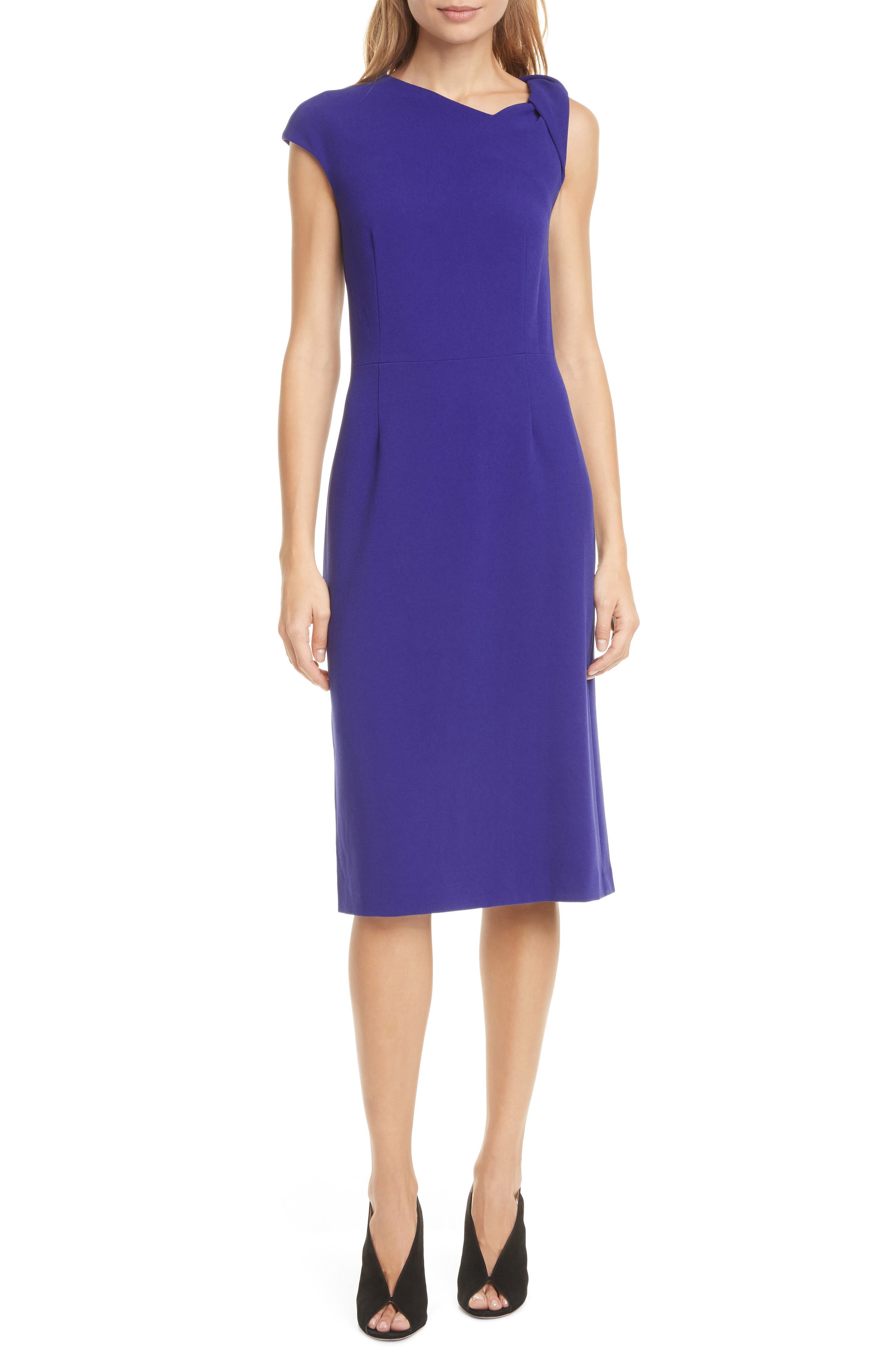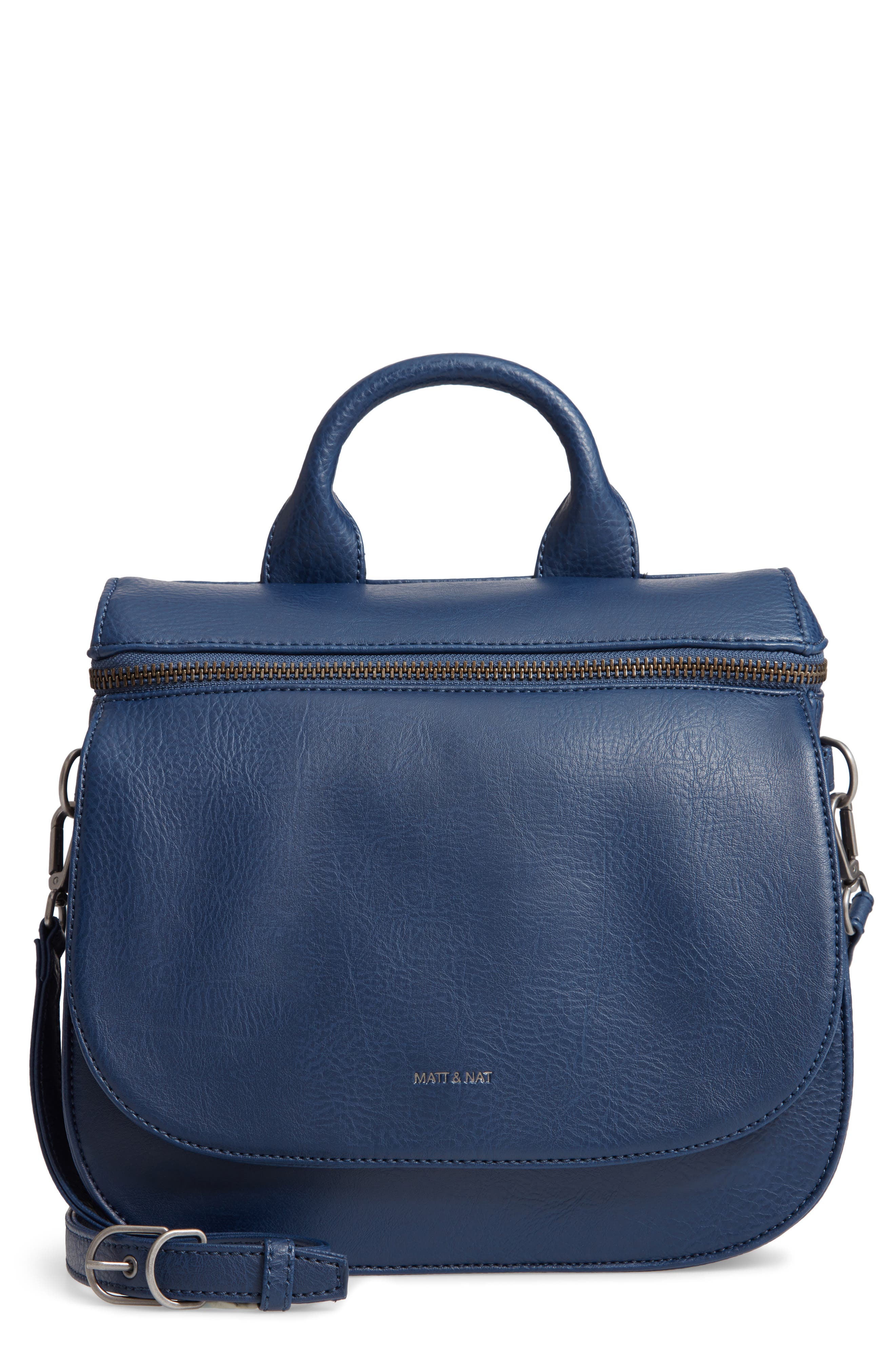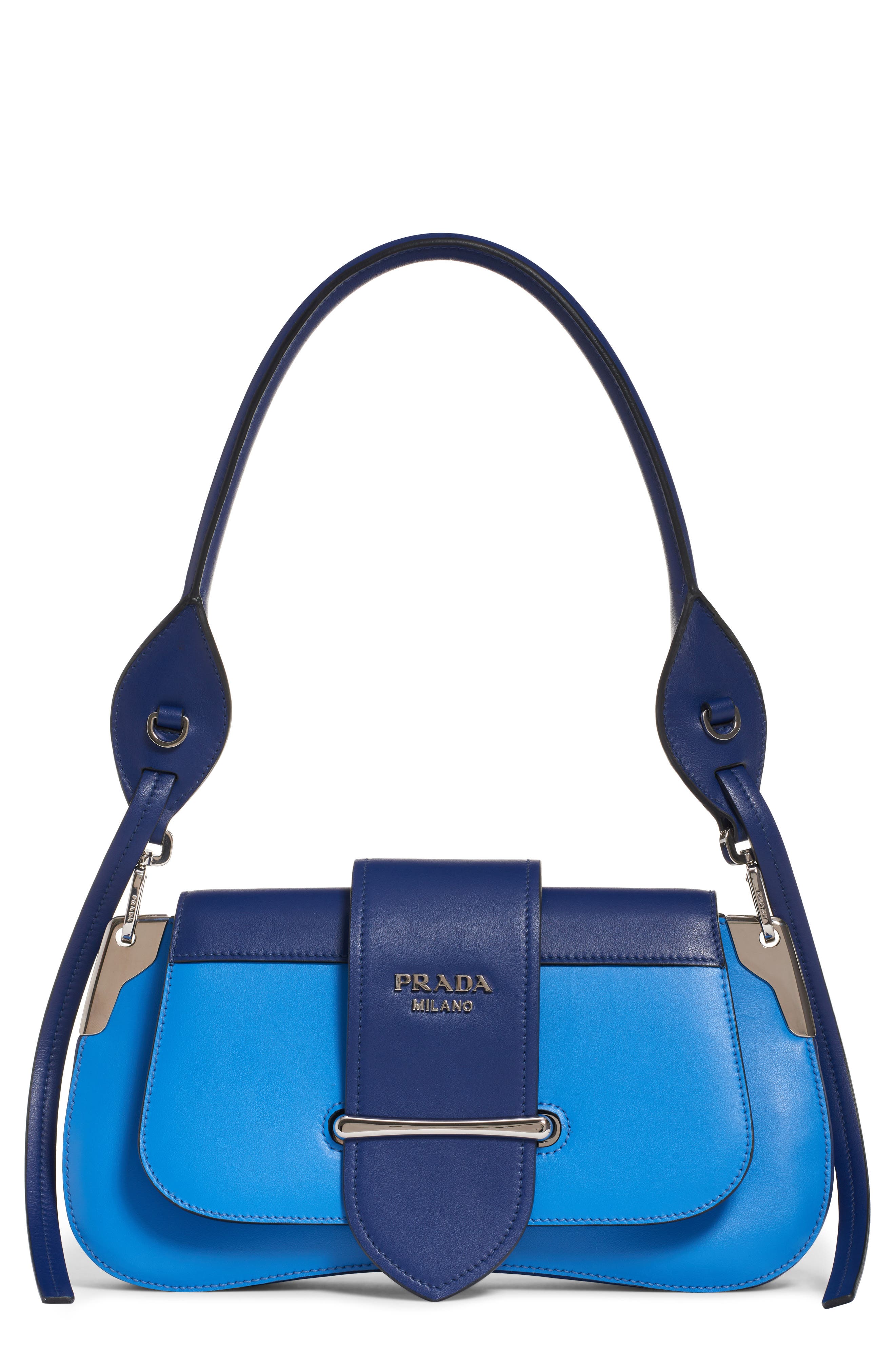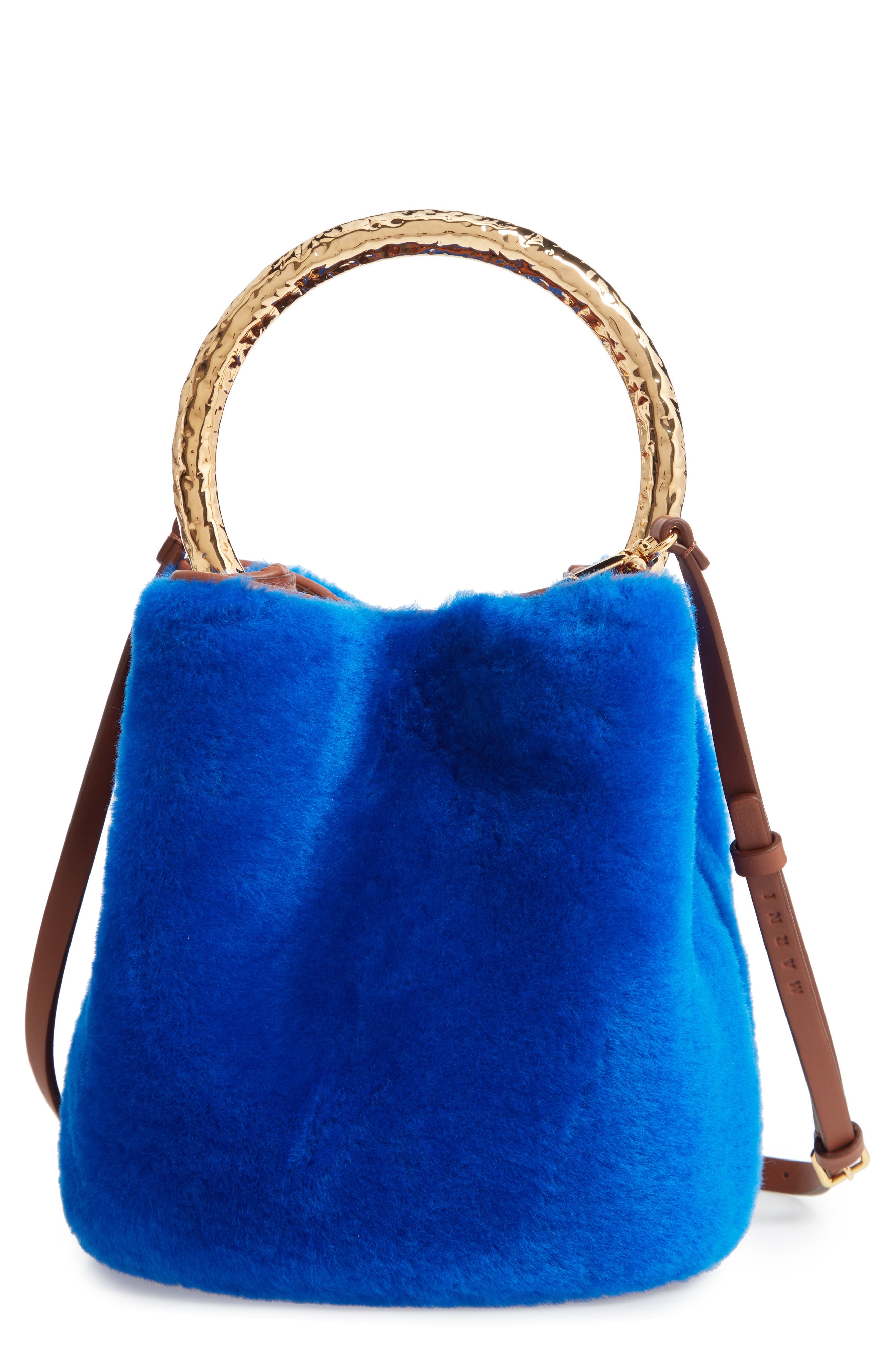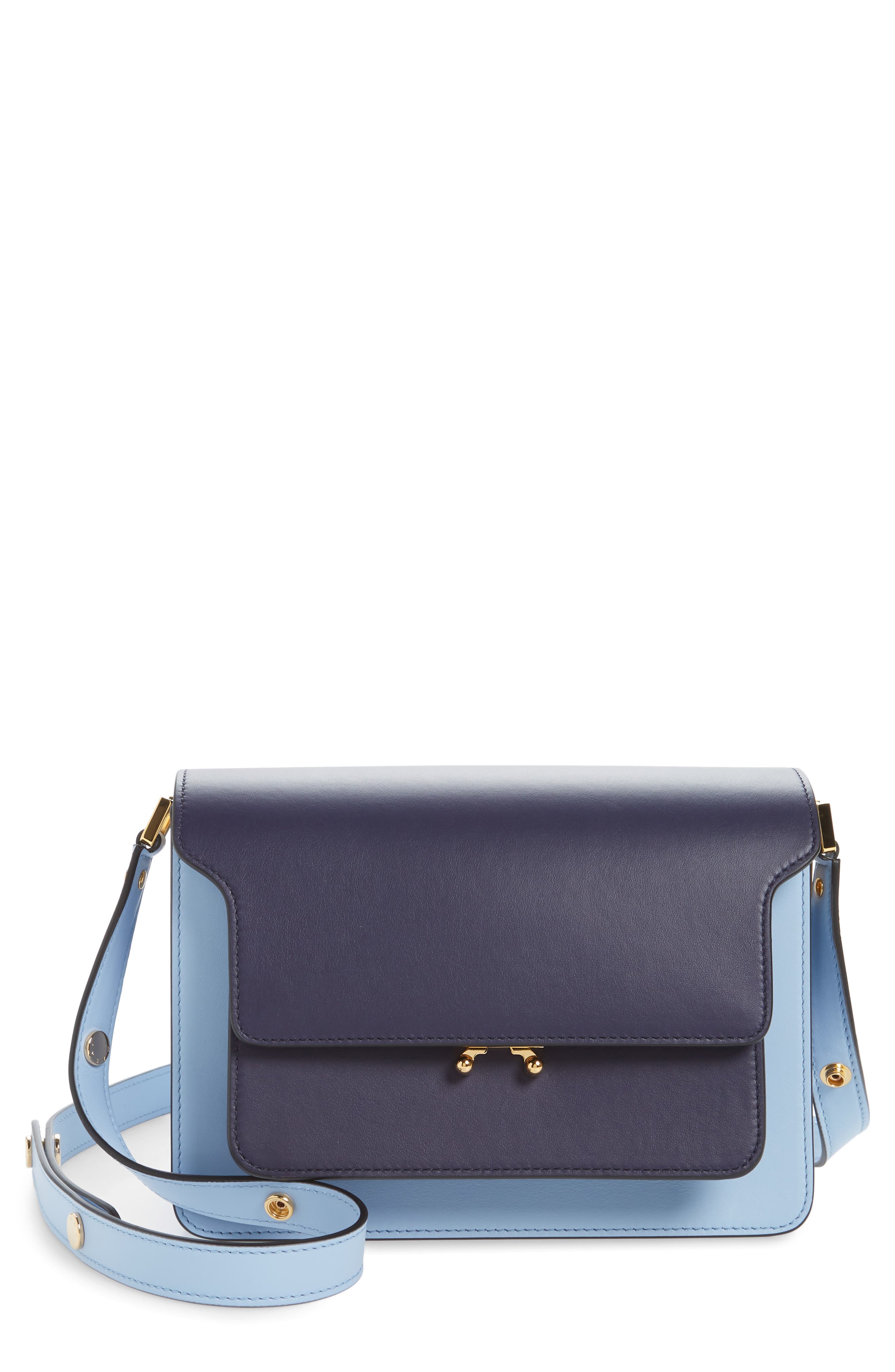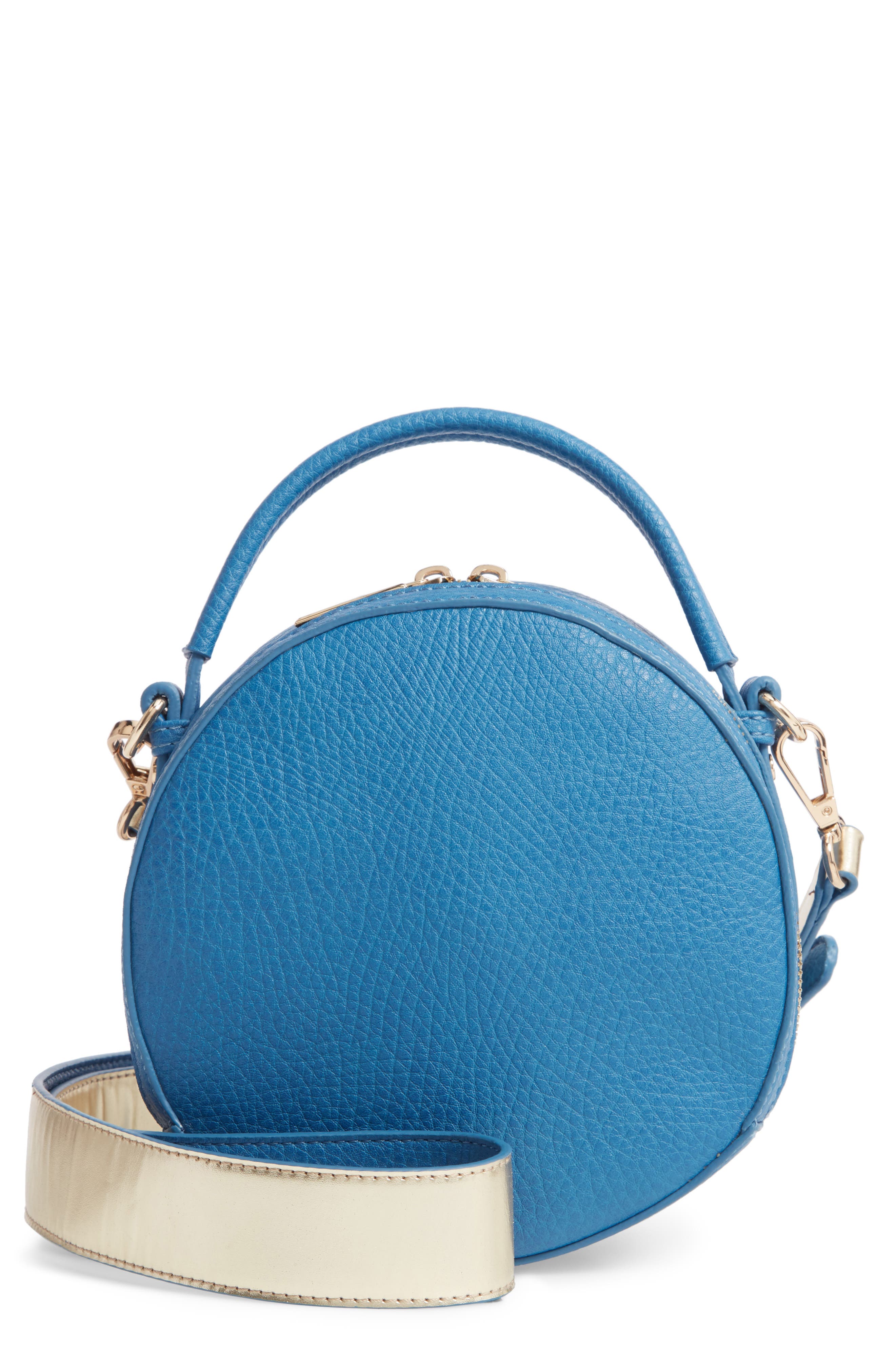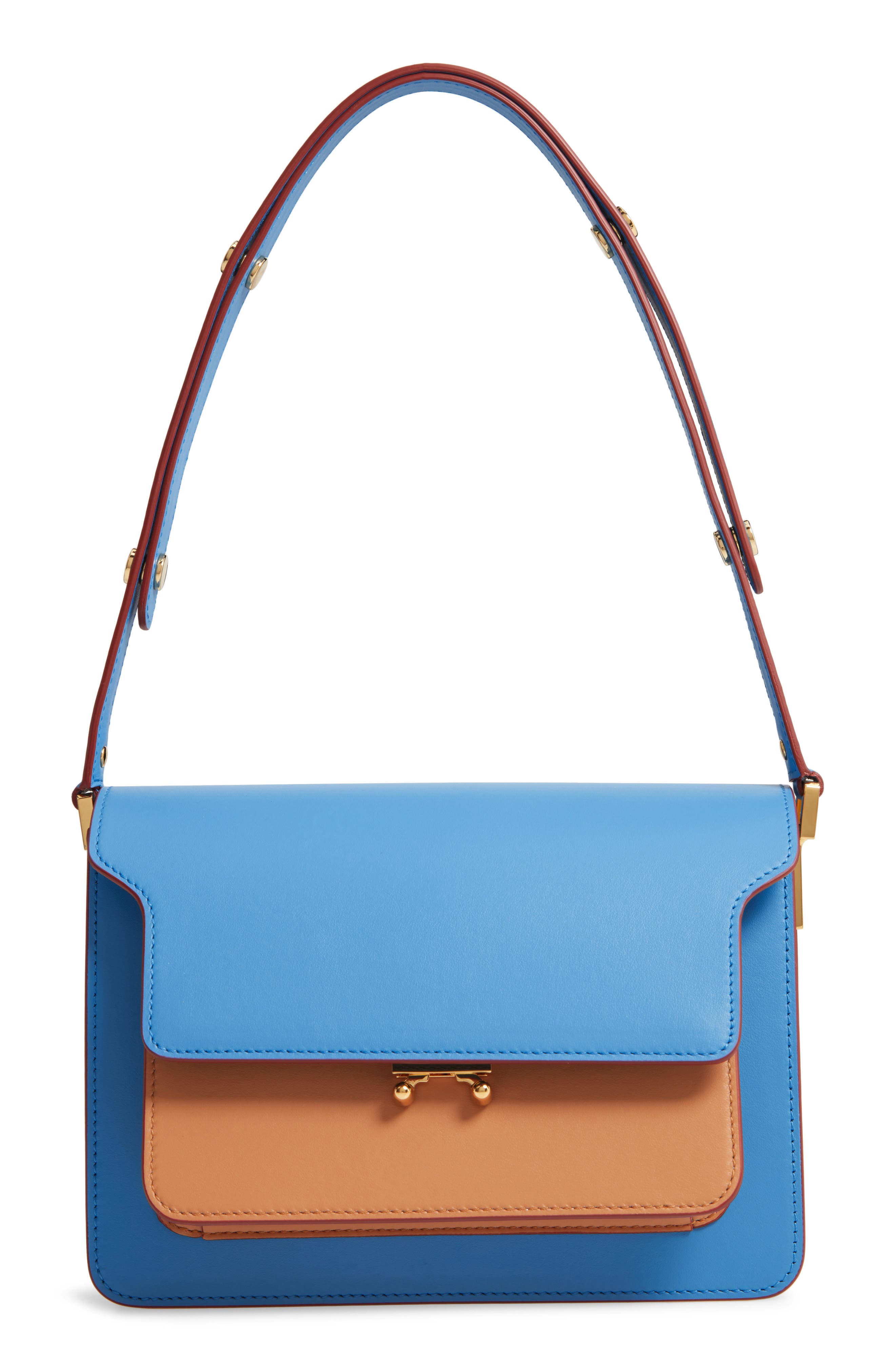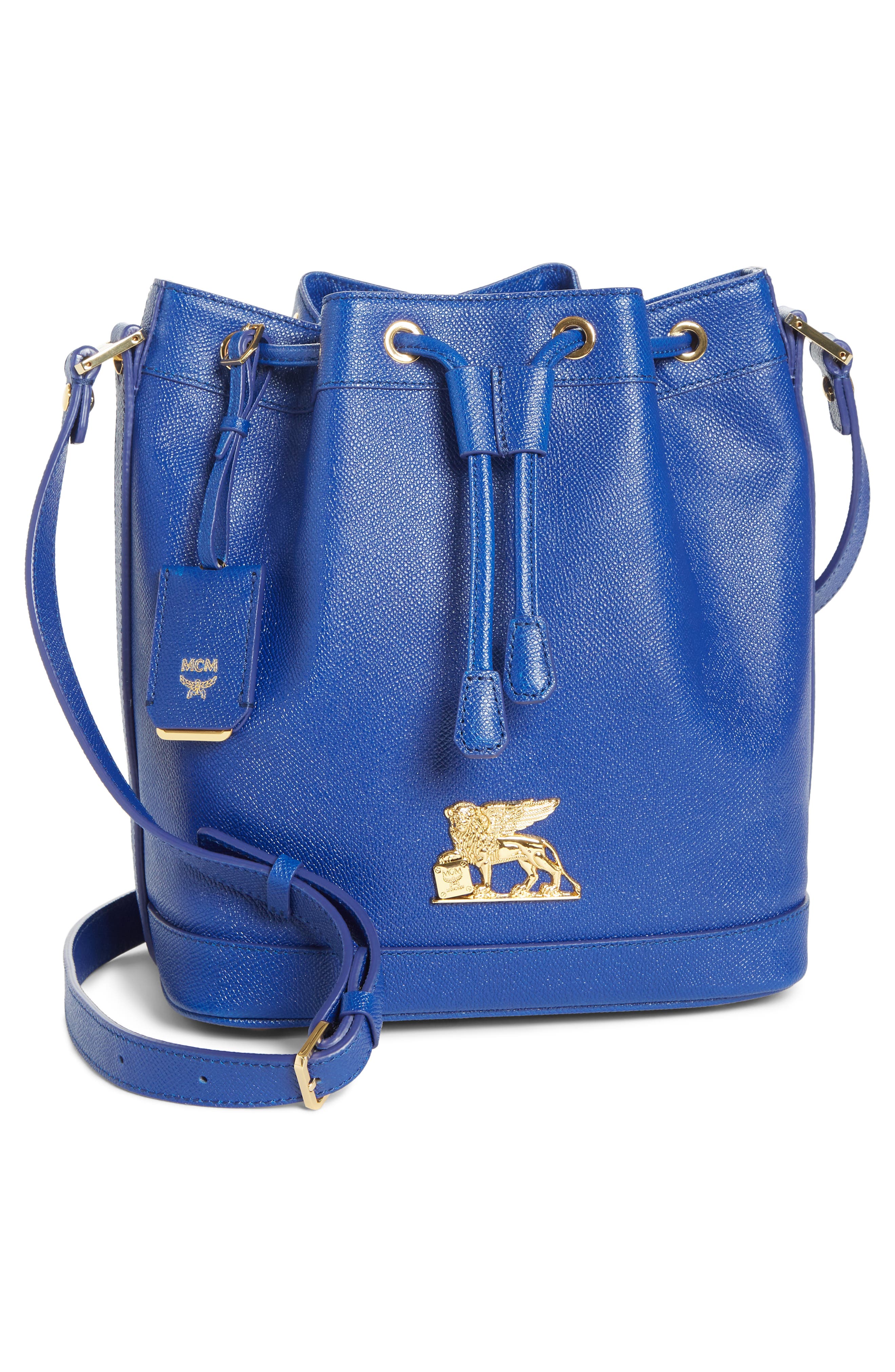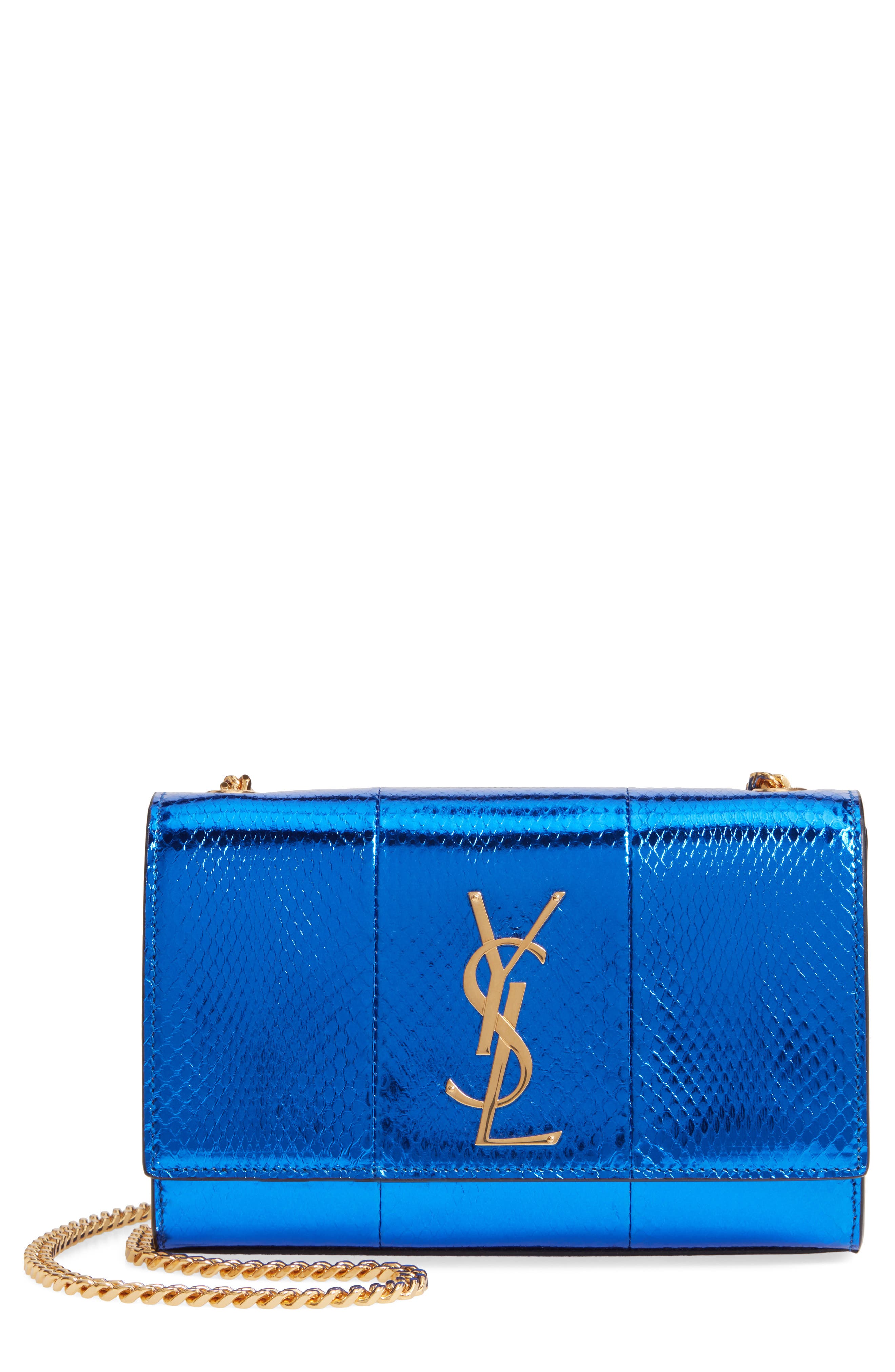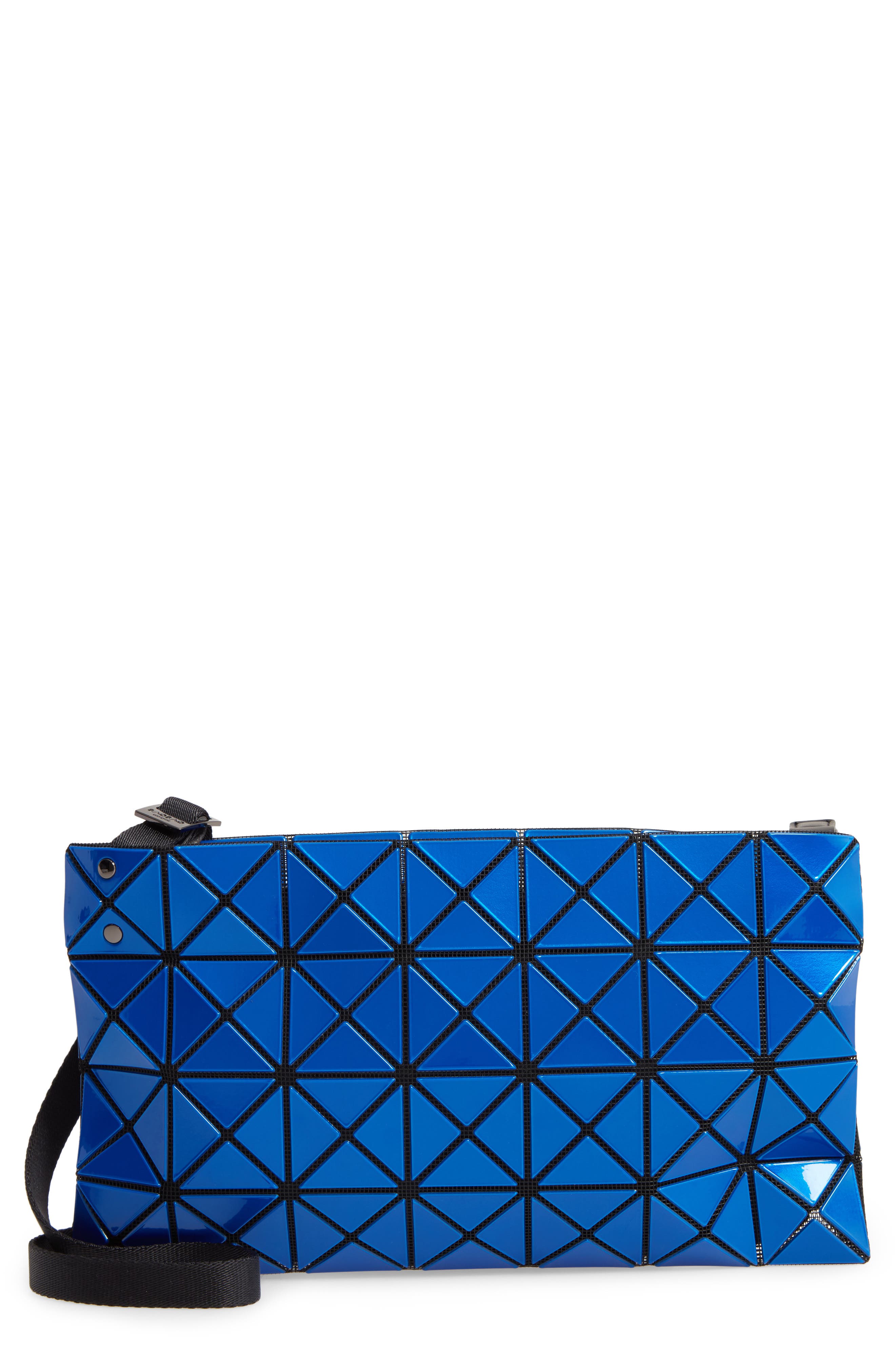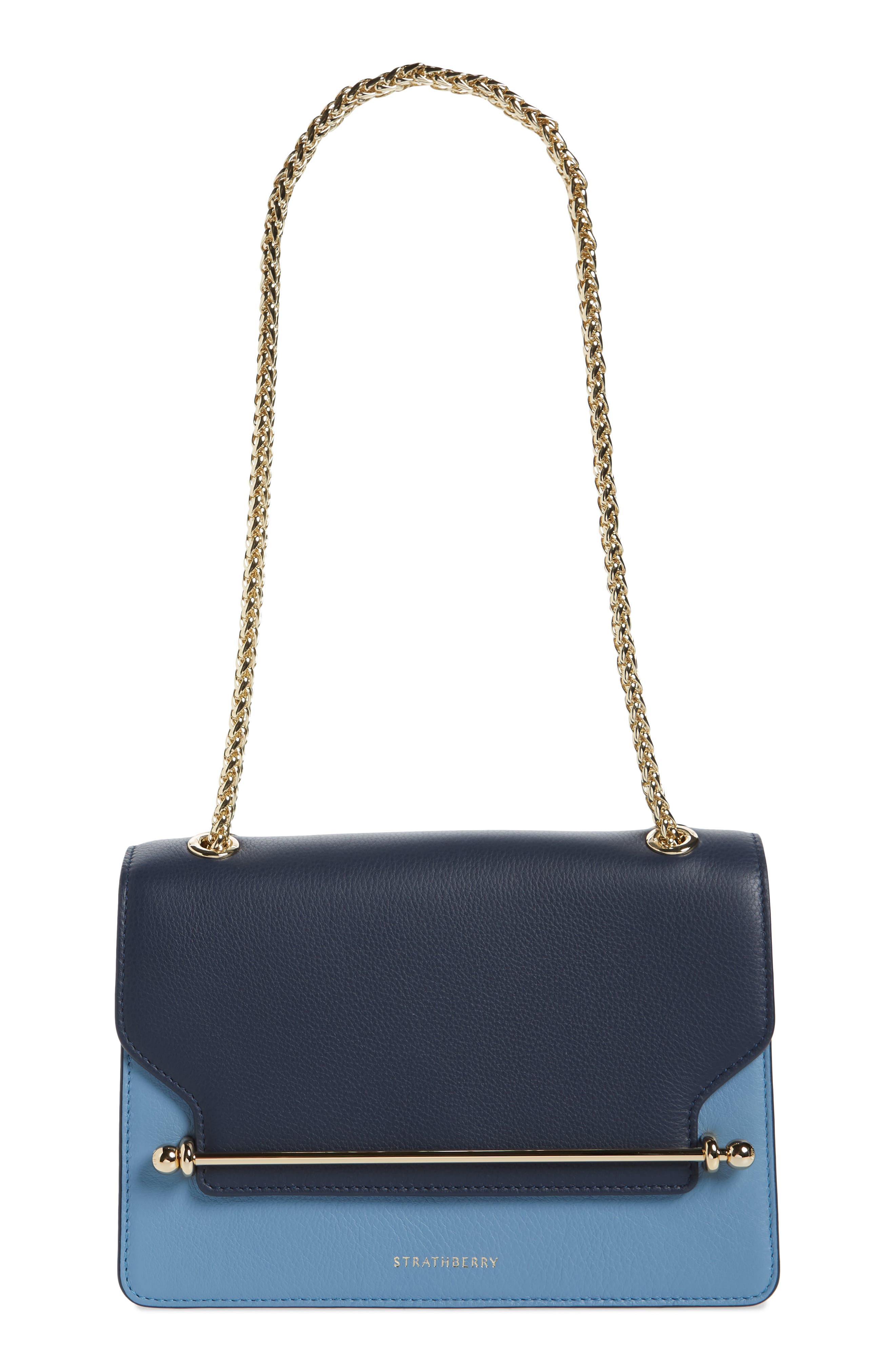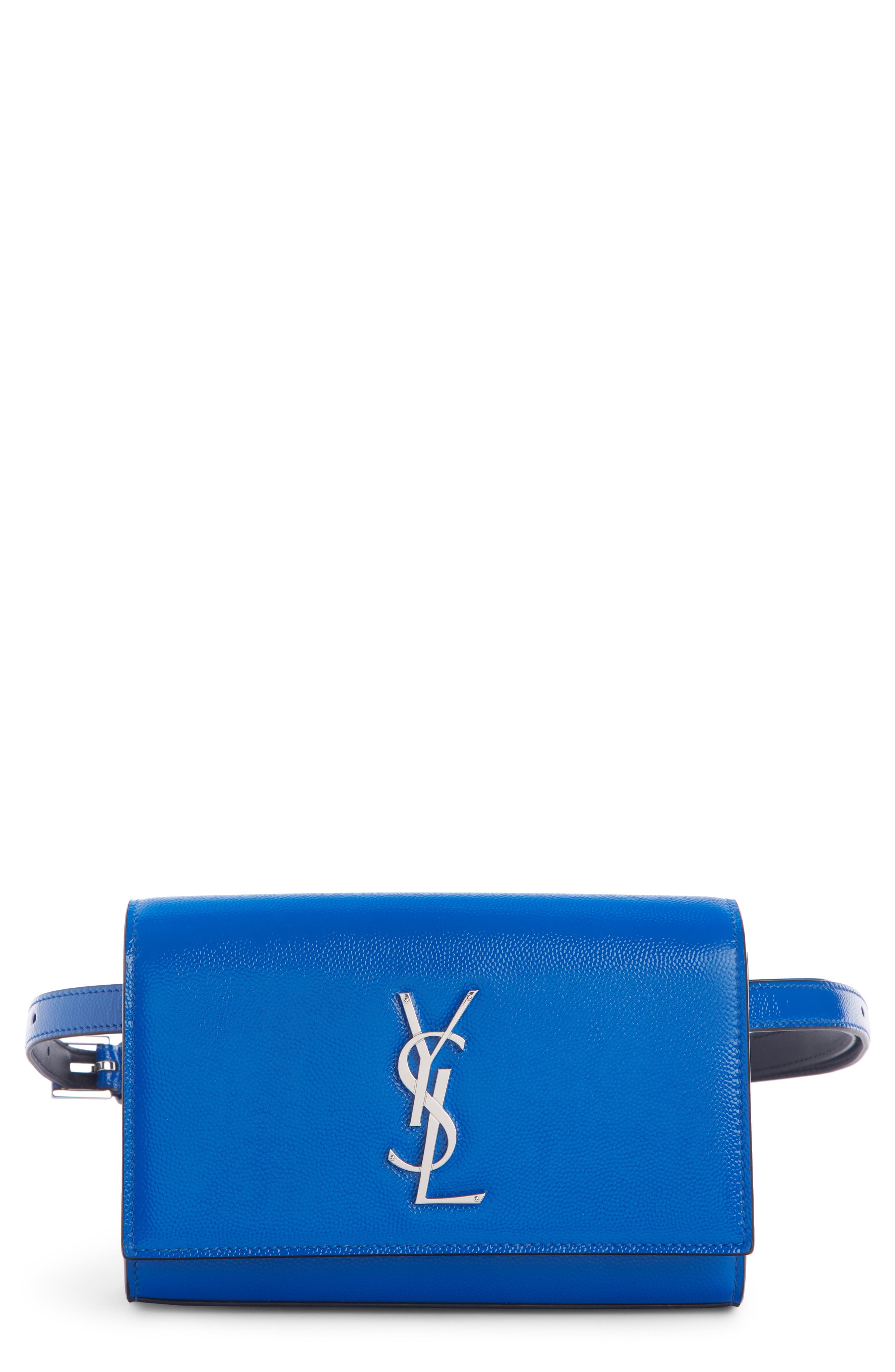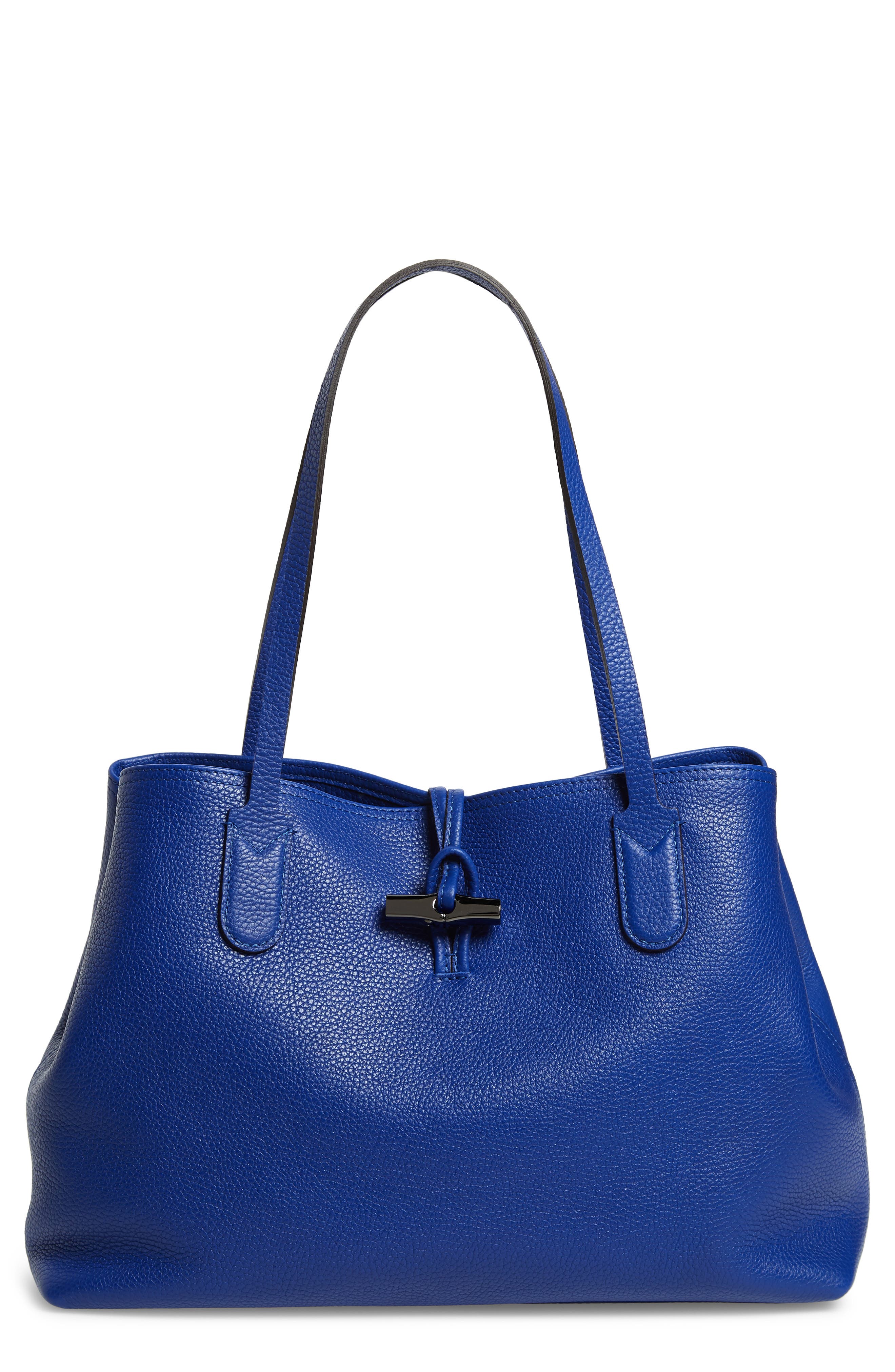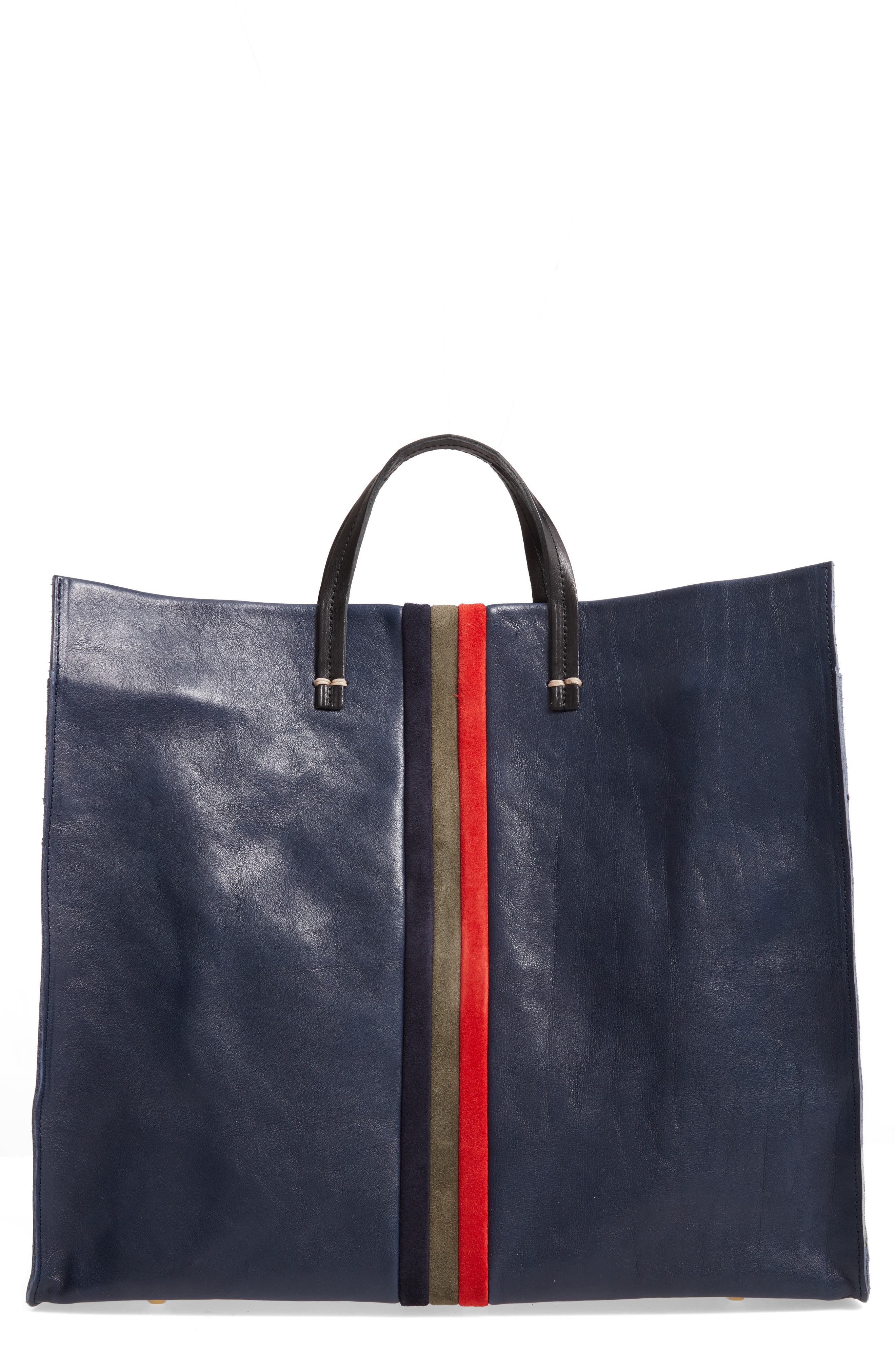 Check out today's deals:
Bebe sales to get extra 20% off:
A straight skirt by Mother of Pearl flaunts charm and sensibility. Tonal cloth buttons … [More]
Price: $450.00
Sale: $225.00
Meet the new shape in Etre Cecile jackets! A large pocket sits on the left chest with a… [More]
Price: $585.00
Sale: $292.50
Bebe Women's Alessandra Sweater Dress, Siz…
This sweater dress pretties things up with a mix of pointelle stitches, lots of frilly … [More]
Price: $139.00
Sale: $74.99
Bebe Women's Bandage Waist Peplum Blazer J…
Dramatic puff shoulders with extra padding, a bandage waist and a flare peplum make you… [More]
Price: $169.00
Sale: $109.99
Bebe Women's Linen Wrap Mini Dress, Size X…
Brunch, then beach. A ruffle-trimmed skirt and sleeves make this linen-blend wrap dress… [More]
Price: $139.00
Sale: $34.99
Bebe Women's Logo Sweatshirt Dress, Size X…
Good for lounging on the couch or at the beach. A ginormous bebe logo swoops down the b… [More]
Price: $119.00
Sale: $45.99
Tuesday